Business cards are undoubtedly one of the most important 'tools' in the business world. Some might say that business cards are out of trend, but many people still own one, especially in Malaysia.
However, keep in mind that your business card plays a huge part in your client's first impression of you. Thus, the contents and how it looks like is crucial!
For your information, in Malaysia, the standard size for a business card is 9 x 5.4cm. For the contents, you should only include really important information. You shouldn't put in too little information, and not too much as well. Always ensure that the information is enough to catch the attention of the recipients.
Whereas, for the design, it should reflect on what kind of business you're doing. For example, if your job is formal, avoid having cards with colourful and playful designs – keep it minimalistic instead!
Importance of Business Cards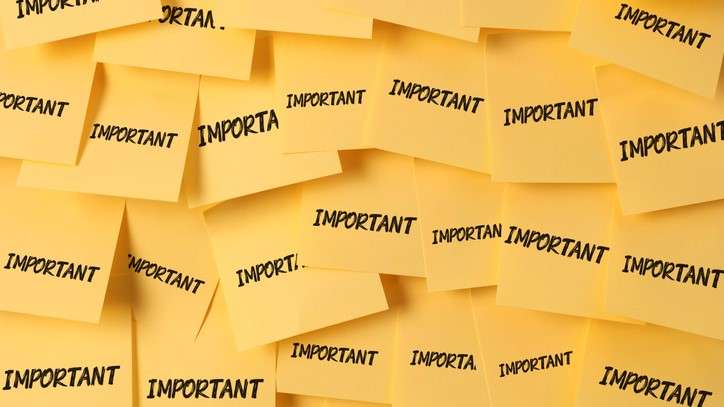 Like what we said before, business cards are still relevant in Malaysia. There are many importances to it. Below are examples of the benefits of business cards:
I. Easier to Contact
For one, it will definitely be easier for the recipients to contact you. Since your information such as contact number and email address are stated on your business cards. Those interested in your service won't have to go through the hassle of going to your office to discuss with you.
II. The Perfect First Impression
Let's admit – first impressions are crucial to everyone. We would want other people to have an excellent first impression on us; it's the same in the business world!
Thus, this is where business cards come in handy. When you hand out a well-designed business card to your potential clients, you might be able to win an excellent first impression from them. This allows the brand to look recognisable to its customers.
III. Allowing Referrals
Business cards don't consist of just contact details and company names – they should also include your company's skills and services. This way, it helps in creating referrals!
Your recipient might not need your service, but someone else might. And when this happens, the recipient can refer it to them! That's how you can gain customers.
The Cheapest Business Card Printing
If you're currently looking for a place to print out your business cards at a low price, e-print is the right place for you!
Don't worry – their printing quality is undoubtedly top-notch. They provide different types of printing for the business cards, which are:
Matt Laminating Business Card
Business Card Without Finishing
Ivory Business Card
UV Coating Business Card
Foil Business Card
All that's left for you to do is choose the one you'd prefer! For their price list, you can check it out on their website here.
Where to Design Business Cards?
Not sure where to go to design your business cards? Fret not – Walk Production is ready to help. Walk Production is a creative agency which offers various services, and creating business cards is one of them.
And the best part of it – the rates are all affordable! They will definitely make sure the design is modern, professional and sophisticated. Your recipients will totally be impressed. For more information on their services, check out their wesbite here.