We are sure you've experienced the frustration of reaching your transfer limit when transferring money through the bank. Worry not – if you are a Maybank2U user, you can change the transfer limits!
Just follow these simple steps carefully, and you'll be good to go. Continue reading to find out how.
Steps To Change Maybank2U Transfer Limits:
Firstly, start by going onto the Maybank2U online site and login into your account.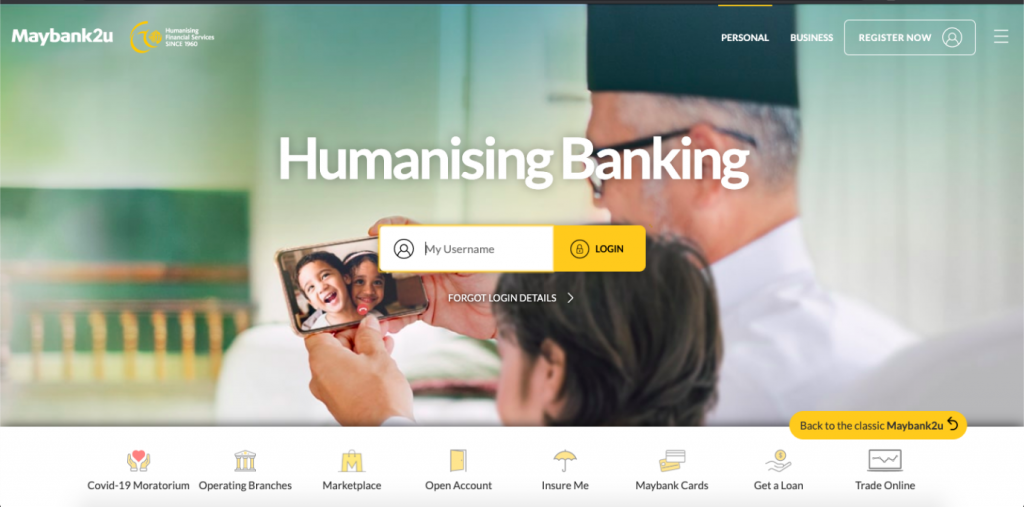 2. Once done, click on 'Settings'.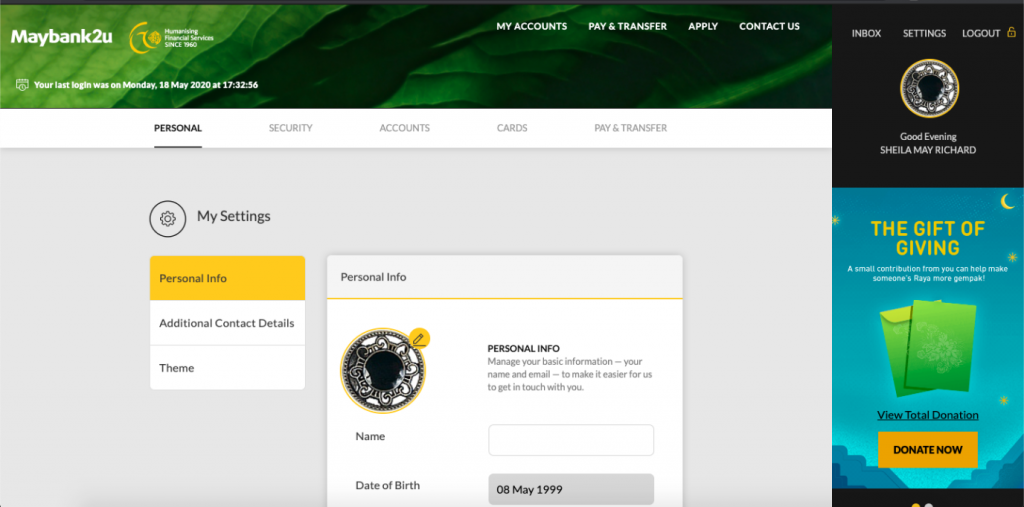 3. Then, click on the option 'Pay & Transfer'.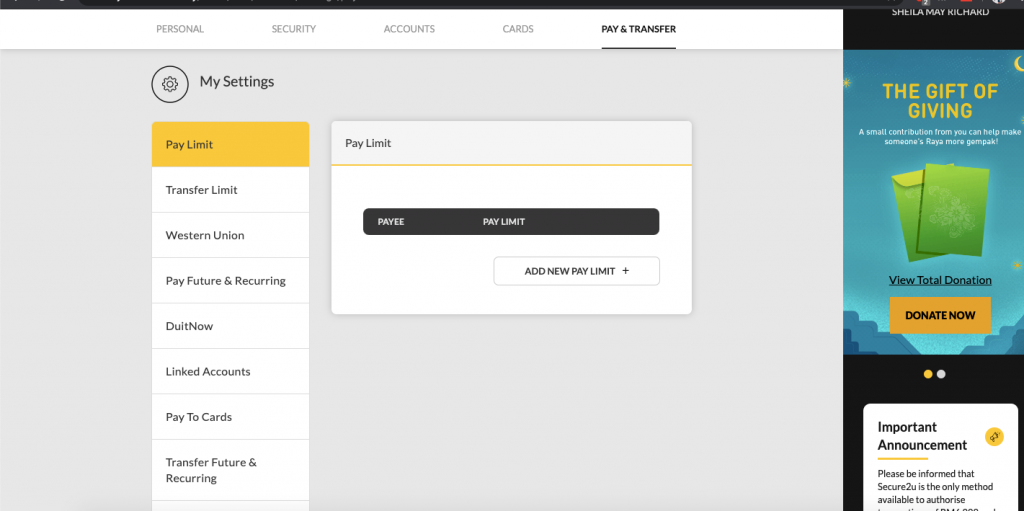 4. Next, click on the pencil icon and transfer type.
5. There should be a dropdown menu once you've clicked; click on the 'Transfer Limit' option.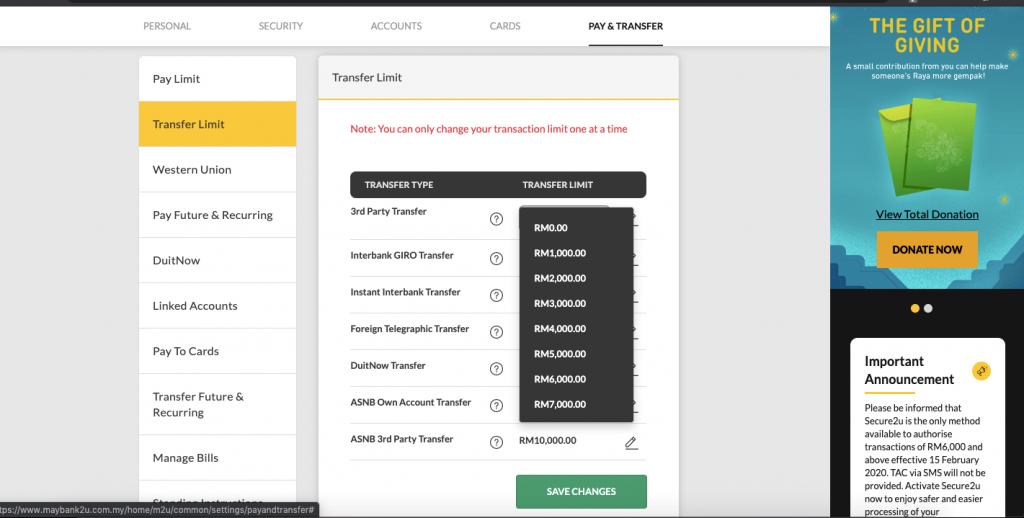 6. From there, you can change the amount of your transfer limit.
7.When you're done, click on 'Save Changes'.
8.Request for 'SMS TAC' or 'Secure Verification'.
9. Finally, to complete the whole process, click on 'Confirm'.
Well, that's about it! Now you do not have to stress over reaching the transfer limit when you're making money transfers.
Maybank2U also has a mobile app which you can download from the Google Play or App Store.
Download the app now for easier access to all its features.