We all know how we will always get updates from the bank through text messages, correct? But what happens if you change your phone number? Will you stop getting updates? The answer is no – all you need to do is update your new phone number! Users of Maybank2U can change their phone number through the ATM or at any nearby branches. Thus, today, we will be writing on how you can change your phone number for Maybank2U at the ATM and branch.
Steps: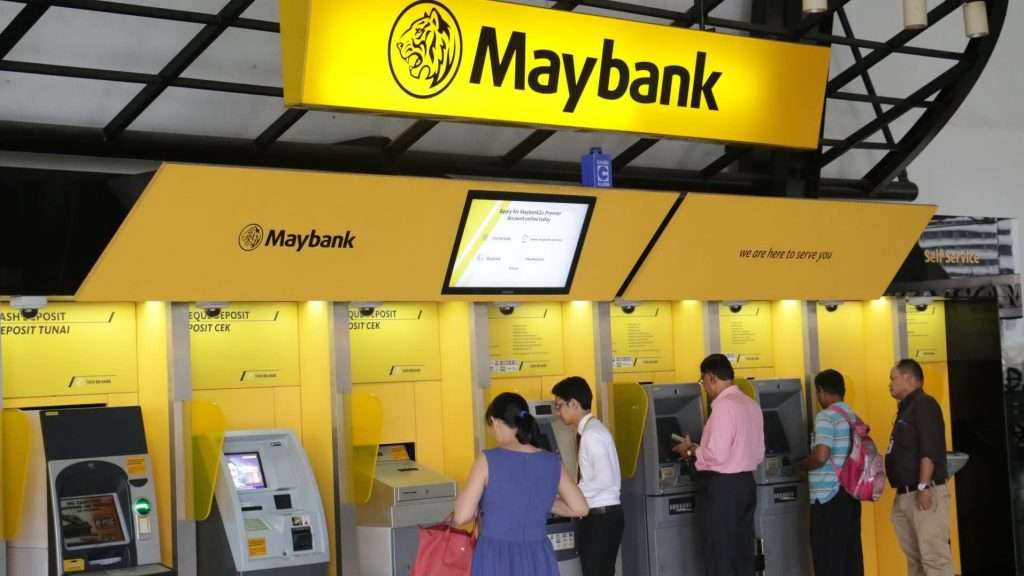 ATM
At the ATM, put in your ATM card and 6-digit PIN.
Then, you will be led to the Main Menu. From the options, click on Maybank2u/Phone Banking/ATM SMS Alerts Other.
Next, click on Update M2U TAC Number.
Before you can change your phone number, a warning note will be displayed: Please register your own and not 3rd party mobile number to protect your internal banking transactions.
Key in your new phone number and you're done.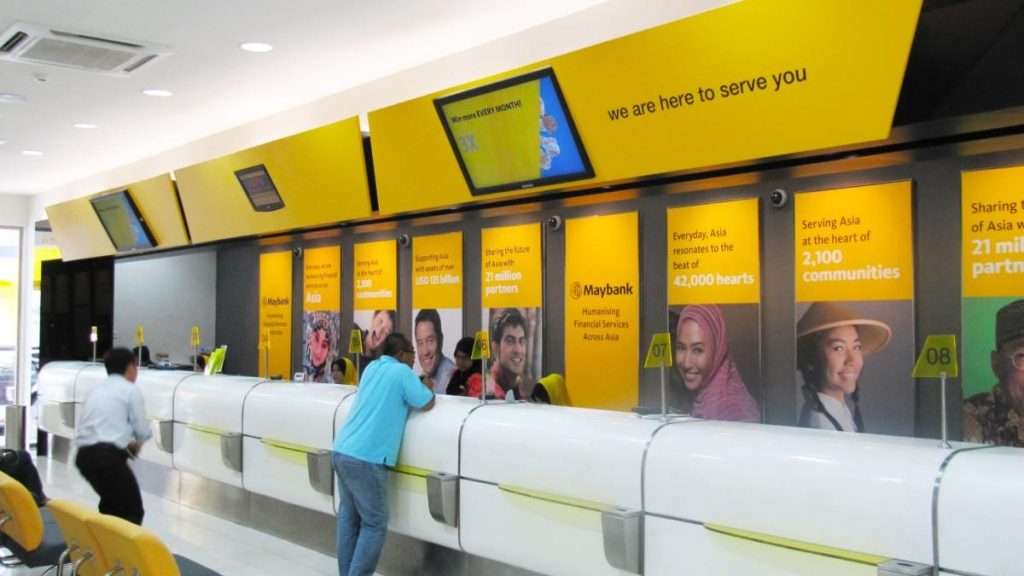 Branch
Go to any Maybank branches near you.
Next, upon arrival, you will have to fill out the Update/change TAC mobile number application form.
Once done, hand in the application form and the staff will proceed to register the TAC.
That's about it! Simple, isn't it? Go ahead and head on to an ATM or Maybank branch near you! If you're one who doesn't like waiting, we suggest using the ATM method. Also, Maybank2U has a mobile app for its users. Download it on your Google Play or App Store today.