Business and marketing often come hand-in-hand. As a new form of marketing that does not involve direct sales, content marketing is an effective business solution for expanding your customer base as well as in sustaining brand loyalty. Without a doubt, content marketing plays a huge part in attracting buyers to your products. If you're interested in hiring a content marketing agency for your business in Malaysia, this list of the top 10 marketing agencies in Malaysia will help get you started!
1. Walk Production
As a full-service branding agency, Walk Production takes pride in helping companies grow and expand with their services. This agency consists of an adept team of business consultants, designers, and writers who are guaranteed to produce high-quality work. Walk Production offers various services which range from content marketing and web designing branding to translation. Producing work of the highest calibre, they have an established portfolio—one of their notable key clients being foodpanda.
Curious to learn more about their services? Check their website here!
2. SEOCOM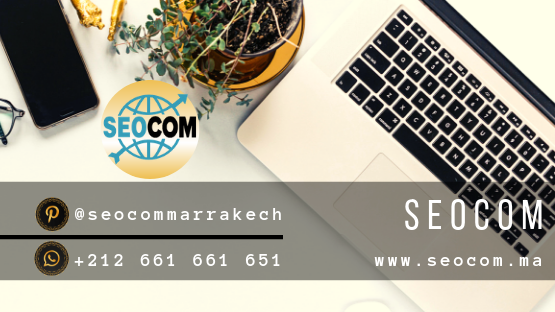 With the flexibility and capabilities of adapting to your' business needs, SEOCOM prides itself in delivering SEO-driven strategies that aim to lead your business to greater heights. SEOCOM consists of a well-rounded and responsible team with a steady background in digital marketing. They also take much pride in developing their clients' brand identity, so much so that they rank at the very top of the search result page. SEOCOM has experience in various industries and offers several services, such as content marketing, social media marketing, web design, and marketing.
If you wish to learn more about them, click this link!
3. Jumix
Jumix is a branding agency that serves like-minded businesses that share the desire of making the world a better place. This agency believes that the three essential keys to a successful business are a modern design, compelling content, and a divergent marketing strategy. Thus, Jumix prides itself in offering various services that satisfy the three elements. For example, web design, social media marketing, content marketing, logo, graphic design, out of home design, and business consultation. 
Want to know more about Jumix? Check out their website here!
4. SEOJVHUB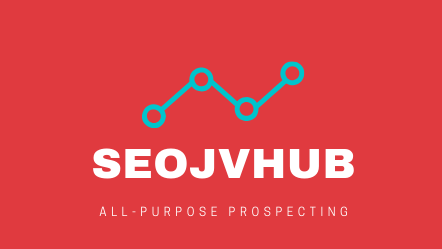 SEOJVHUB is a unique content marketing agency which comprises of a team of freelancers. Boasting their ability to provide amazing content to attract new customers, SEOJVHUB delivers various types of content—specializing in real estate and restaurant business. With their focus being 100% on content marketing, you can be assured that this agency is an expert in providing this service.
If you're interested in reading some of their samples and learning more about SEOJVHUB, check them out here!
5. JUJU Services
JUJU services is a content marketing agency for SaaS and startups. With a thorough intervention to help out your business, JUJU services not only create content for you but also promote it to your target audience. JUJU offers various services which include content marketing, digital strategy, marketing strategy, and email marketing. They pride themselves in helping companies achieve actual results instead of waiting for results to happen.
Want to learn more about their services? Click this link!
6. 2X
Being a pioneer in business-to-business marketing, 2X is a B2B-focused marketing agency which intends to create impactful marketing strategies with lower costs. 2X enables its client to adopt a global operating model and take on a more creative marketing solution. Boasting a broad capability across marketing operations, they offer services that include email marketing, content marketing, conversion optimization, digital services, and search engine optimization. Some of their key clients include Hyland Software and Apptio.
Check out their website here to learn more about them!
7. Mutant Agency
Founded in 2012, Mutant Agency is a dynamic PR and content agency with a strong track record. Mutant Agency works closely with brands in order to ensure that their message is conveyed loud and clear—priding themselves in their ability to narrate compelling stories. Operating mainly in Kuala Lumpur, the services they offer include public relations, content marketing, and social media marketing.
Interested in finding out what they have to offer? Check them out here!
8. Pat-Lin Communications
True to their tagline "Challenging Norms, Creating Impact", Pat-Lin Communications has experience in a wide range of industries and in producing tangible and measurable results for their clients. With a highly diverse and experienced team, this agency prides themselves in their ability to understand their clients well and to go the extra mile for them. The services they offer include branding, public relations, and content marketing.
Want to find out more about them? Check out their website here!
9. REV Asia
With its headquarters in Kuala Lumpur, REV Asia is a prominent digital media group and content marketing agency in Malaysia. Through the power of their exceptional content and social media marketing strategies, REV Asia owns and operates top authority brands that reach millions of people each month. Offering services that range from advertising, digital strategy, social media marketing, content marketing, and video production, this agency has served over 500 clients to date.
Check out their website here if you're interested in their services!
10. Optima Innovations (M) Sdn Bhd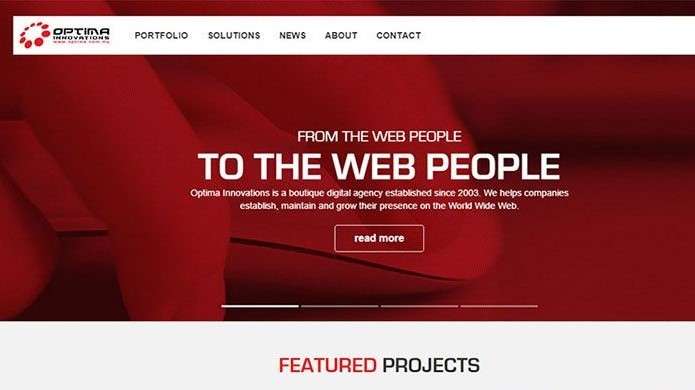 Always being at the edge of technology, Optima Innovations is a digital agency that prides themselves in offering services of the most exceptional quality. Led by a team of experts, Optima Innovations emphasizes understanding their clients' concerns to guide them through the new and exciting realm of media. The services they offer consist of digital strategy, social media marketing, content marketing, email marketing, and web design.
Want to know more about their services? Click this link!
We hope you manage to find the right content marketing agency for your business with this list of agencies available in Malaysia! For more top 10 recommendations, head on over to LokaPost!