Online shopping has become increasingly common in Malaysia due to its convenience and mushrooming platforms.
E-marketplaces such as Lazada, Shopee, Carousell, and ezBuy are experiencing growing users and traffic.
The increase in e-commerce activities also increases the workload of many logistics companies.
For instance, PosLaju Malaysia reported that they receive around 600,000 parcels daily.
However, this will not affect the service quality of logistics companies.
With a variety of courier and logistic companies in Malaysia; online shoppers and stores are free to select courier companies of their choices.
In this article, we've listed out the 10 best courier services in Malaysia.
One of the most popular courier companies in Malaysia is none other than J&T Express.
They go the extra mile to live up to their motto, "Express Your Online Business".
One of the best features of their services is that they operate all year-round.
Hence, rest assured that your parcels will be delivered in no time; even on weekends and public holidays.
With that being said, J&T Express makes the best option if you need to ship or receive your products as quickly as possible.
They also have nationwide coverage, which allows you to deliver to or receive from every nook and cranny of Malaysia.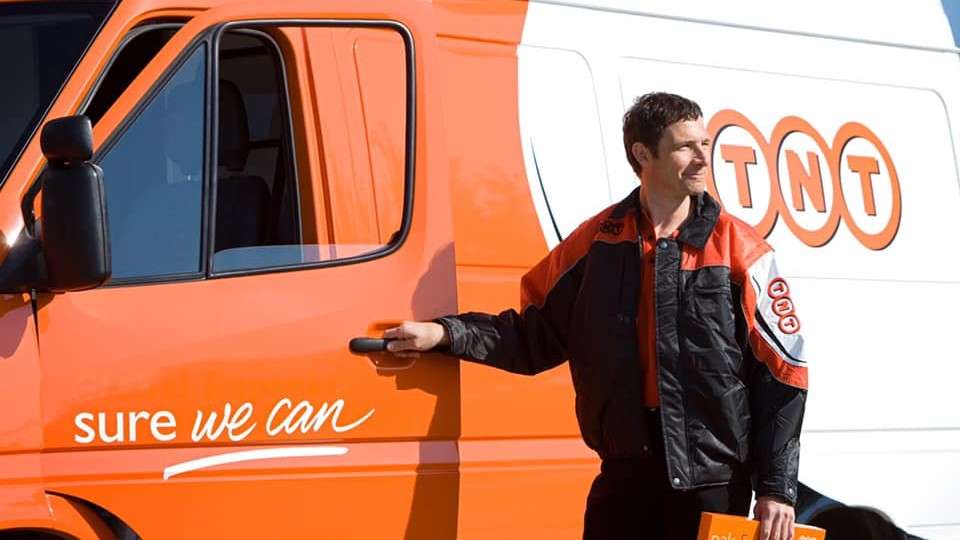 This courier company is an excellent option if you're looking to ship your items overseas.
TNT stands for Track and Trace, which features the most established parcel-tracking services of this company.
They are one of the very few courier companies that offer a mobile application.
Through the app, you can easily track your parcels anytime, anywhere.
TNT also offers excellent deals for customers who intend to transport bulky items.
Worried about the cost? Don't worry; TNT provides an affordable package deal based on the weights of your parcels.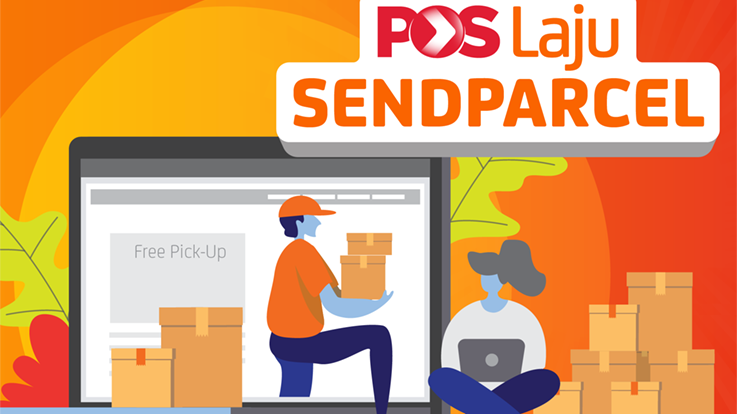 Malaysia's very own courier service, PosLaju, has been serving the nation for decades.
Aiming to make shipping affordable to all, PosLaju offers one of the cheapest courier services.
PosLaju has also expanded its services to cater to AirParcels. This means you can ship your packages internationally!
With insurance coverage, rest assured that you'll get your money back if you receive a damaged parcel.
Check out their website for monthly updates on their package plans. Click here to learn more.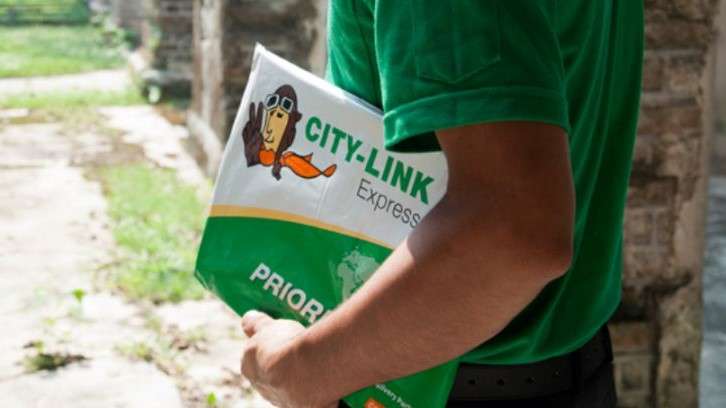 Living up to their brand name, City Link really does link cities!
This company is one of the first private courier service agencies in Malaysia. They started their first operation back in 1978.
To-date, City Link has expanded its delivery horizons to Hong Kong.
This success was possible by through excellent services within Malaysia; as well as in Indonesia, Singapore, and Thailand.
City Link is popular for its record time delivery and professional staff.
They are committed to fast and quality delivery services by providing detailed and frequent updates on your parcels' whereabouts.
What's more? They are the only courier company in Malaysia that has signed to the Quality and Environmental policy. Go green now!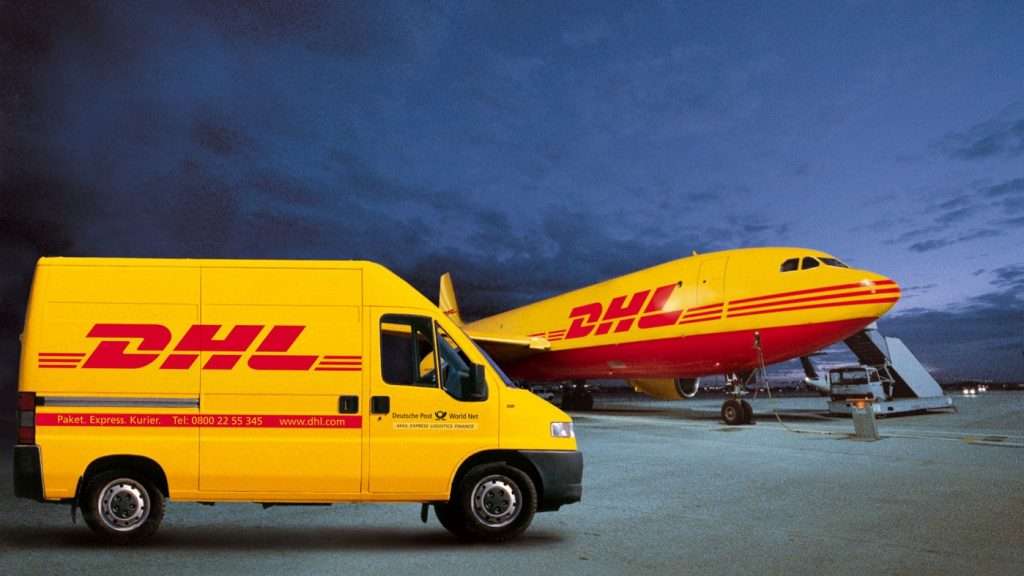 If you're looking for safe and reliable shipping options, always choose DHL. They offer affordable insurance rates for all types of shipping.
Before posting your items, be sure to declare their values and pay for their insurance.
The higher the value of your parcel, the more coverage you receive.
DHL also provides great deals exclusively for frequent customers.
Visit the nearest DHL branch or contact their customer service hotline for more information.
FedEx is by far one of the most recognised and trusted courier services worldwide.
Currently, they have four package deals to cater to different shipping needs.
For business owners, the International Priority Direct Distribution package guarantees quality bulk shipping process.
The services in the package include distributing your items to multiple locations within 4 days. Now, that's a deal!
Individuals who are posting beyond Malaysia borders should sign up for the FedEx International First package.
They will deliver your parcels internationally in less than 2 days.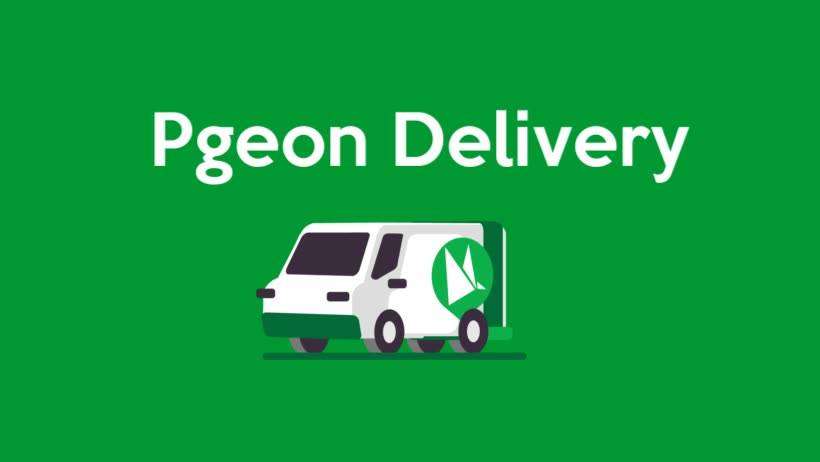 This up and coming courier service company is worth your time if you're looking for speedy courier services.
Currently, they ship in areas of Kuala Lumpur, Selangor, and Penang at a flat rate of RM5!
On top of that, they guarantee successful delivery within 1-3 days.
Their services are not confined to only the three areas. With just a small additional fee, your parcels can reach the rest of Malaysia.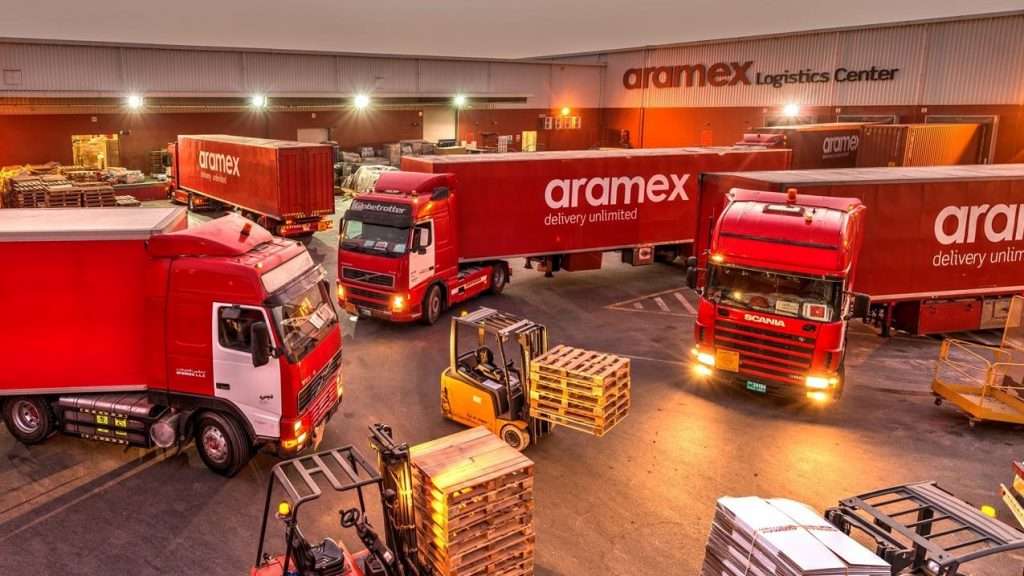 Have you ever opened your much-awaited package only to see broken items?
We know how heart-breaking those moments are. With Aramex's cash on delivery option, you can open your high-risk parcels in front of delivery drivers.
You can immediately return your parcel if your products you notice any damages.
Bid goodbye to pesky trips to the post office and the long 14 days wait to have your parcels redelivered.
This courier company specialises in temperature-sensitive deliveries.
They are among one of the few companies in Malaysia that cater to transporting chilled goods!
For some with hectic lifestyles, going out for groceries shopping is close to impossible.
Thus, with Ta-Q-Bin, it's time to get your frozen food or chilled meats delivered to your doorstep.
Also, it delivers parcels that weigh up to 25 kg for an exclusive rate. Be sure to check them out!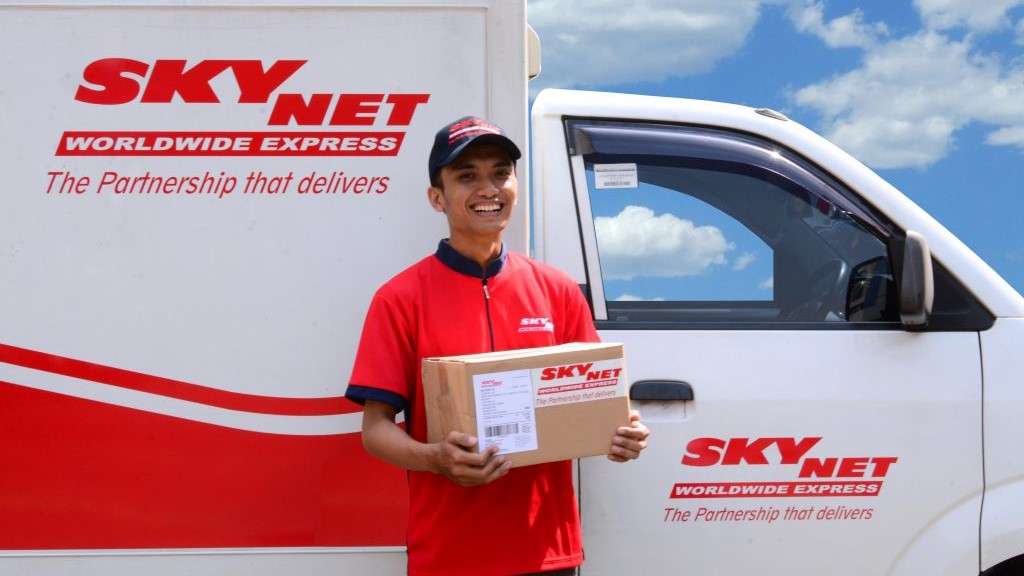 This courier service is perfect for small business owners who need to post many items out at a time.
They are famous for their quality and speedy delivery services, as well as their affordable shipping rates.
Skynet also opens on the weekends! Know that they'll deliver your parcels no matter rain or shine.
Some lesser-known services covered by Skynet include vehicle transportations, bulk mailings and reverse charges. Learn more here!
We hope this list helped to narrow down your courier service options.
Regardless of the courier company you choose, make sure to insure your parcels as it's the best way to keep your items safe.
If you enjoyed this article, take a read on the 10 Best Ecommerce Platforms in Malaysia for 2020!