The advancements in technology and digitalisation have given rise to the gig economy. A gig is a temporary job that has independent contractors provide online services for projects or companies. Gig workers often work online and on-demand anywhere and anytime. That being said, the gig economy is a financial system that is based on and driven by all gig occupations. This free-market system does not only increase occupation types and job opportunities, but it also changes the conventional working model. There is a multitude of well-known platforms that facilitate this system, such as Fiverr and Upwork. However, there are other platforms that are equally deserving of praise, including Malaysia's own Favser.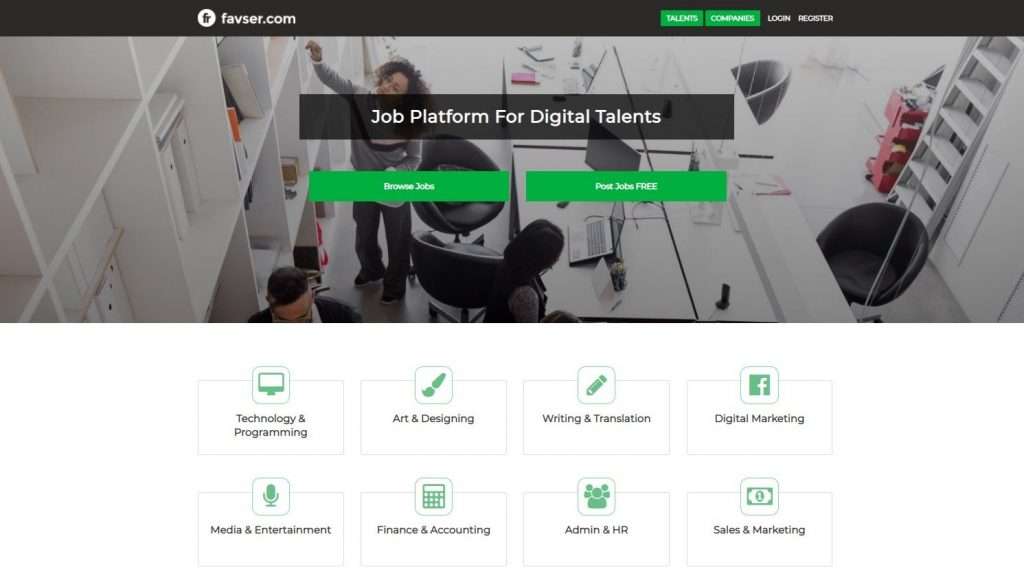 One of the leading freelancing platforms in Malaysia is none other than Favser. Claiming to be a job platform for digital talents, Favser connects a large number of talented freelancers and company owners. Its vast user base makes the platform ideal for freelancers and business owners of various fields to provide and seek services. 
Favser offers a wide array of services, including programming, designing, writing, digital marketing, accounting, and sales. Besides, there are also services related to media and entertainment, as well as admin and human resource (HR).
One must register with Favser to receive job opportunities, be it internship, past-time, full-time, or freelance. The registration is free of charge and can be done by visiting the signup page here. For prospective part-time freelancers, Favser protects your privacy by keeping your profiles hidden from your past and current employers.
As for prospective companies, Favser aids in hiring digital talents for full-time, part-time, freelance, and internship job placements. Company owners can enjoy the benefit of posting jobs for free. Besides posting job opportunities, company owners can also search for talents and contact freelancers instantly. To do so, all company must sign up with Favser here.
Alternative Platforms
Besides Favser, many other platforms offer quality digital services. Listed below are the popular digital services platforms that are useful for freelancers and company owners.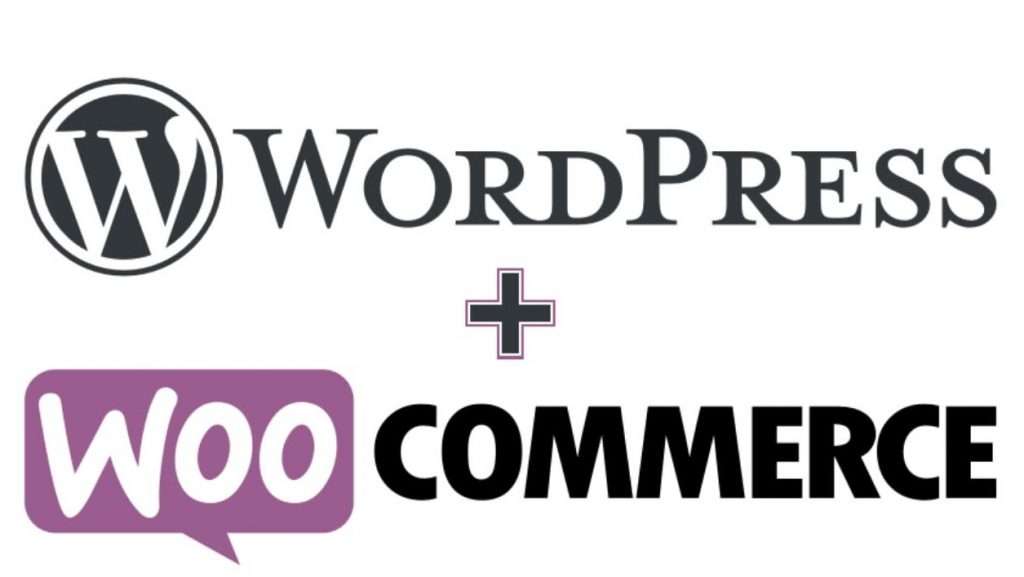 This website builder provides full access to website-building features that focus on promoting and selling services online. Freelancers are bound to enjoy a vast room for creativity while establishing their online sites to sell services.
The platform offers various desired business features, such as site integrations, payment gateways, review sections, quick checkout and pre-order options. Besides, the connection with a large community of digital service providers enables beginners to obtain useful tips and guidance.
Volusion provides specific services to create, grow, and manage online businesses of various industries. Some strengths of Volusion include the rich content editor, customisable site designs, and responsive layout templates for easy navigation. There are also other features like various payment gateways, secure checkouts, systematic product pages, and homepage slideshows.
With these exciting and efficient features, freelancers can build quality online service stores quickly. Besides, they can also boost their site performances by utilising Volusion's marketing tools, SEO features, social media integrations and so on. These services allow freelancers to showcase their talents effectively while reaching a more extensive range of audiences.
Known for the ability to meet business-specific needs, Magento Commerce offers flexible customisation of e-commerce technologies. This company has purpose-driven visions and is deemed as the Leader in digital commerce platforms by Gartner Magic Quadrant.
Magento Commerce provides two subscription plans for businesses of various sizes. The Starter plan offers 50k SKUs and a data storage capacity of 50GB. This plan is suitable for smaller-sized companies and growing companies. On the other hand, there is the Pro plan, which offers more than 100k SKUs and 1TB of data storage capacity.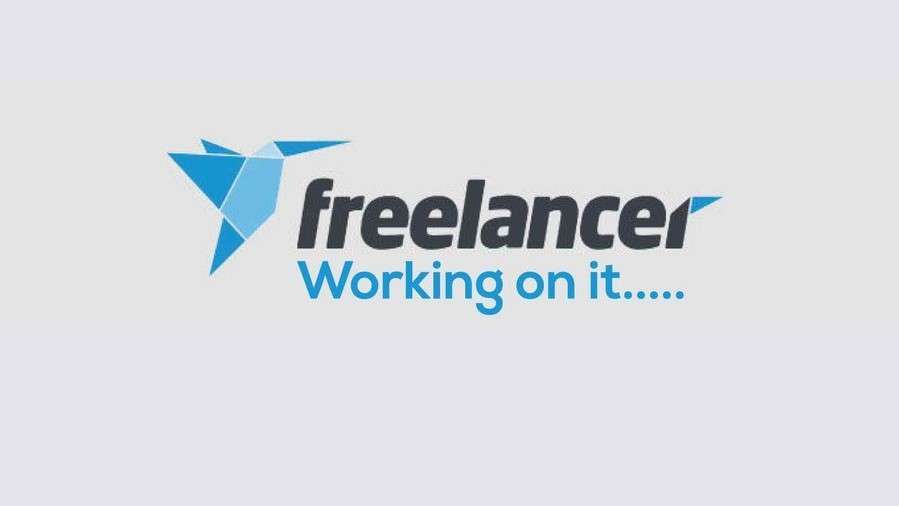 Freelancer is yet another platform connecting 43 million professional freelancers and a vase base of potential clients. Besides providing 24/7 customer support, Freelancer also makes connection easier via the live chat feature. This feature enables clients to contact freelancers conveniently and obtain instant updates on their work progresses.
Freelancer's time tracker and mobile application also provide on-the-go tracking services for clients to check on freelancers' work progresses. Furthermore, potential clients can browse freelancers' portfolios and view bids for free. With over 1350 categories, Freelancer allows individuals of different talents to showcase their abilities to a wide range of audiences.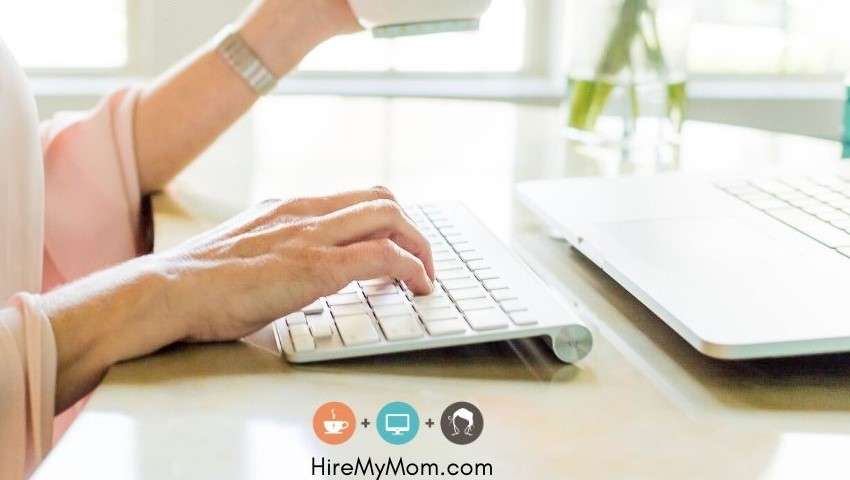 Different from many other freelancing platforms, HireMyMom provides working opportunities specifically for mom professionals. This company aims to fulfil the needs of the highly skilled mother community, which are home-based works and flexibility.
Besides allowing mothers to achieve work-life balance, HireMyMom also promises quality and affordable services for businesses of various industries. Quality manual of this company ensures honest and ethical job opportunities and services.
There are free training sessions and courses made available for beginner freelancers. Besides academic teaching and learning resources, beginners are also given training that serves to ace interview sessions. As for employers, sign up with HireMyMom and post job opportunities on HireMyMom and start receiving resumes from talented individuals.
Here you have six popular freelancing platforms that promise quality digital services in various industries. Discover many other useful business and finance articles through Lokapost and more!