In today's modern era, freelancing has become a 'trend' among many – especially among the younger generations.  Being a freelancer in Malaysia now is a very common thing. Now, some might ask; what is a freelancer? A freelancer is someone self-employed who offers services to various clients. Thus, they often take up multiple jobs at one time and gain income on a per-job basis. For a more straightforward understanding – you are your own boss.
Freelance jobs cover up a wide area, but usually, freelancers offer services in the creative industries. For example, photography, content writing, graphic design, and web design. There are also other services provided, which are accounting, tutoring, marketing, and project management. Everything depends on what skills the freelancer has to offer for their clients. For the payment, it varies for each type of service – those which require more experience or education such as accounting charge higher.
Pros and Cons of Being a Freelancer
No matter what kind of work that you take up, there will always be the pros and cons to it – and freelance is not an exemption. Thus, if you're planning on becoming a freelancer in Malaysia, you must be knowledgeable of the advantages and disadvantages of the job.
Examples of Pros of Freelancing:
Flexible Working Hours:

Freelancing is a flexible job – you can choose whether you want to work full-time or part-time on the projects selected. You can also choose which hours to work depending on which are suitable for you.
Choose Your Own Clients:

In freelancing, you won't have to work with clients which you are assigned to work with, compared to other jobs. Instead, you will have options on whether you'd want to work for certain clients or projects.
Taking Control:

As a freelancer, you can take control of how you want your work to be. Your clients can set requirements for how they want the work to be, but ultimately, you have complete control on how you want it to be. Of course, this comes with the condition that your clients will be satisfied with it.
Examples of Cons of Freelancing:
Financial Stability Issues:

Here's what you need to keep in mind – freelancing is all about finding for clients. If you fail to find enough clients, it will affect your financial stability. Unlike employees, they will always have clients; but freelancers have to look for clients all the time to survive.
Paying For Your Own Benefits:

For those who are working under companies, the employees will get benefits such as pension plans or insurance. As a freelancer, you'll lose out on those perks and be responsible for your own benefits.
Hectic Deadlines:

Working on multiple projects from different clients at one time might be difficult for some freelancers. Not only do they have to complete the projects according to the deadlines, but they also have to maintain the quality of their work. When your work isn't satisfactory, you lose the opportunity to work with the same clients again in the future.
Starter's Guide to Being a Freelancer
If you're planning to be a freelancer in Malaysia, you'll have to consider a few factors before starting.
1. What Services Do You Offer?
Like what we've mentioned, freelancing covers up a wide area. Ensure that you are skilled in the services that you plan to offer. For example, if you're good in graphic designing, then provide services specifically for graphic design. If you're also skilled in other areas, such as content writing, you can also offer that as part of your service.
2. What Are Your Rates?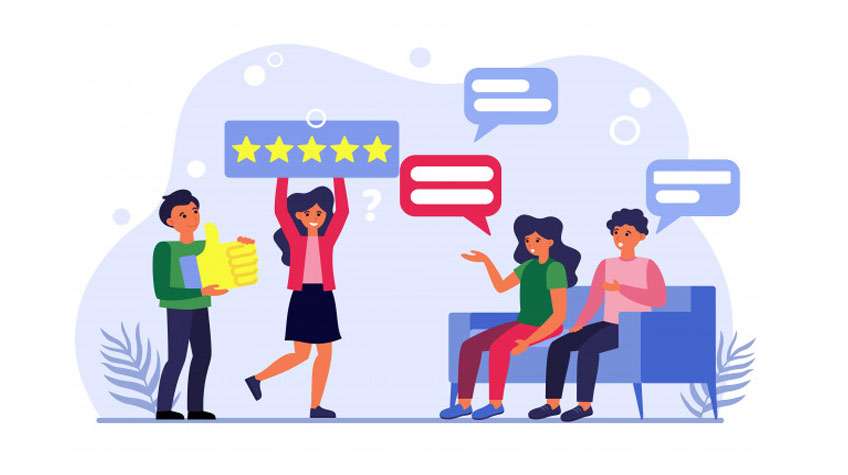 This is the most crucial factor of freelancing. The rates of your services play a part on whether you'll attract clients or not. If you charge them at a low price, they might think that your work doesn't have value. Whereas, if you charge at a high price, some clients might not want to pay you. Therefore, balance in rates is really important, so decide on charges which are acceptable for your clients.
3. Creating an Online Portfolio
To ensure that clients would know about your services, create an online profile for it. Promote your services in your profile and upload them on different websites to let the public know. For example, you can upload them on LinkedIn. This way, it would be easier for clients to contact you!
4. Marketing Your Services
Being a freelancer, the public needs to know about your services. An online portfolio might not be enough, so why not market them with other options, as well? Examples of the options are offering a free consultation, networking on social media, email marketing and asking for referrals.
Freelance Platforms
We have compiled a list of freelance platforms for all freelancers in Malaysia; clients can now search you up easily! Here are examples of trusted platforms:
Well, that's about it – everything you need to know about being a freelancer in Malaysia. We hope this helped you in understanding better about being a freelancer. If you enjoyed this article, head on to LokaPost for more!