Gone are the days where we manually call up or email companies to enquire about job openings. As the use of the internet becomes more widespread, the process of job-seeking in Malaysia has become more modernized. It is now a process mainly conducted through online means. Whether you are looking for a full-time, part-time, or internship position, there are countless platforms designed specifically to help you find what you are looking for. In this article, we will help you find a job platform in Malaysia which is best suited to your needs.
With more than 50,000 job offers and a global reach of more than 50 countries, Indeed, is indeed one of the best platforms for job seeking in Malaysia. Although the interface appears a little outdated compared to newer platforms, the stable traffic and broad audience reach makes Indeed a favoured platform for both job seekers and employees alike. Creating an Indeed account enables you to craft a high-quality resume, which you may consequently use to apply for jobs on Indeed.
Maukerja, which focuses on non-executive and junior executive segments, offers thousands of vacancies in both public and private sectors across the country. This platform is the preferred job platform for many locals as it is based in Malaysia and allows you to filter your options based on location. Another unique characteristic of Maukerja is their blog, which is a gold mine of advice and insight for job seekers. Additionally, their blog provides employers with tips on improving their recruiting process.
Mainly based in Asian countries such as Malaysia, Philipines, Singapore, and Indonesia, Jobstreet is one of the leading job boards in Malaysia. JobStreet's user-friendly interface and cheerful design enable users to navigate through job postings with much ease. The platform also allows users to narrow down their options through filters such as keywords, location, specialisation, and salary. Another feature that makes this platform so popular is the detailed description of the job scope and the company. This is very useful as it helps users in deciding whether or not they are suited for the job.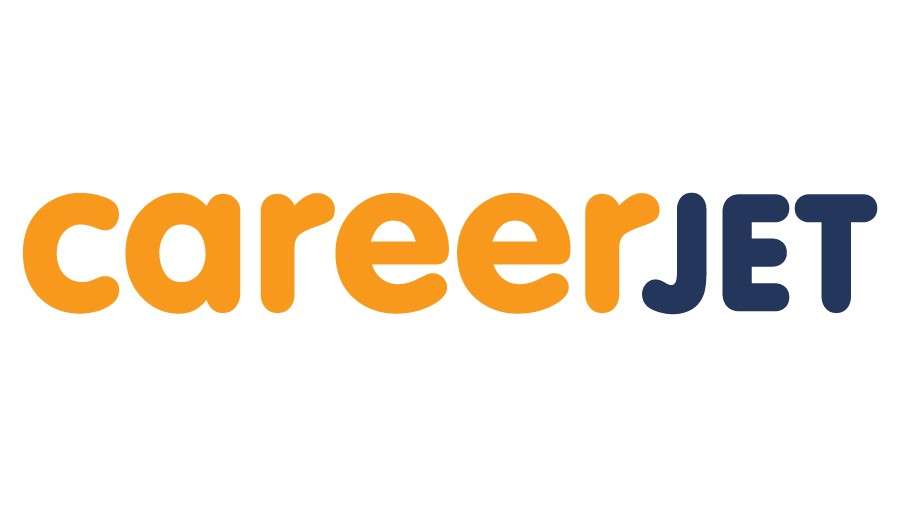 Careerjet is an online search engine with the broadest presence worldwide. This is unsurprising as it consists of over 40 million job postings from over 70,000 quality websites from around the world. Careerjet's straightforward search algorithm allows users access to an extensive job posting database and the opportunity to directly apply for a position.
As one of the largest recruitment platforms in the world, Monster has set up its website in several countries—one of them being Malaysia. Monster's comprehensive interface and features enable you to filter through countless job postings. When you find the perfect match, you may apply for it by uploading your CV. There is even a section of postings specifically for walk-in and contract jobs for job seekers looking for short-term employment. This platform also offers free content such as resume writing, cover letter writing, and interview tips. Fresh graduates may find these especially helpful.
Specialising in entry-level jobs, Scoot is a Malaysia-based job-seeking platform. With an easy-to-use interface, users are able to quickly narrow down the job listings based on category and location. An interesting feature is that the list of jobs you are interested in is displayed in terms of the location nearest you. Besides that, Scoot has a convenient visual CV feature, which allows you to set up your CV on the spot. Scoot also provides pointers on how to customize your CV to provide necessary information to employers.
If you are keen on working in a startup company, StartUp Jobs is the ideal job seeking platform for you. With job types ranging from the IT sector to the marketing industry, StartUp Jobs caters to job seekers of various talents and specialisations. Moreover, StartUp Jobs features a unique function which allows you to deposit your resume and CV for future reference, even if you are not currently applying. This enables interested employers to take the initiative and contact you instead.
Graduan, created especially for fresh graduates, is the perfect platform for those who have just completed their education and are about to enter the workforce. Graduan's visually appealing and user-friendly interface makes the process of sorting through jobs based on location and job type effortless. Aside from that, another beneficial feature of Graduan is its database of articles. These engaging articles range from testimonials of CEOs to finance-related pieces, making it an interesting way to gain more knowledge.
The creators of Wobb understand that the process of job searching can be extremely tedious and mundane. Wobb makes this process more interesting by not only providing a list of job openings but also a glimpse into the company and its work culture. Additionally, Wobb makes job searching an immersive experience with its user-friendly and aesthetically pleasing layout. Similar to other platforms, companies and jobs are discoverable based on your preferred sector or industry. Once you have found a job you are interested in, you are able to apply through their mobile app.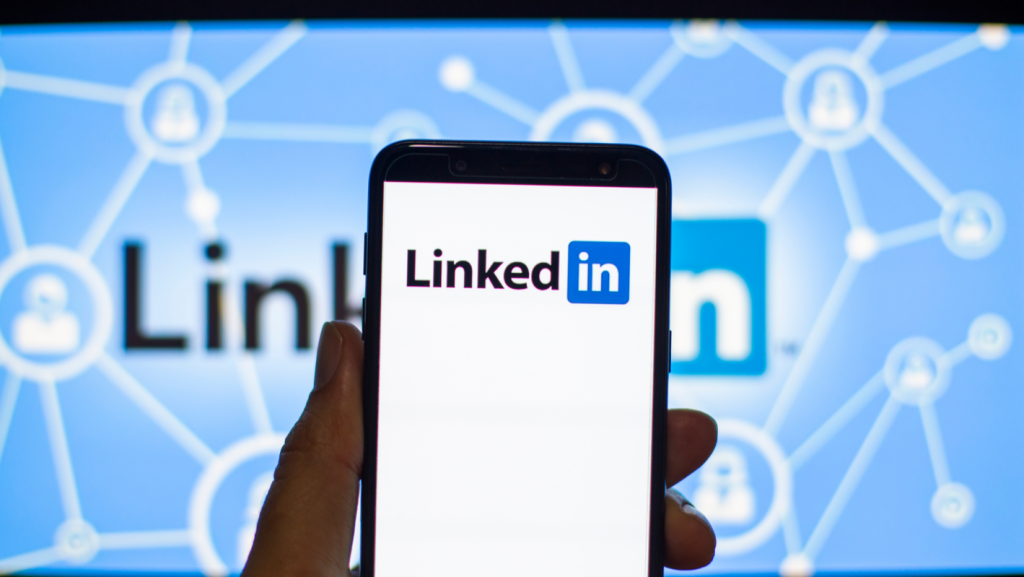 LinkedIn is a widely-known job platform with more than 400 million members worldwide. This platform is characterised by its feature which facilitates networking between employees and job seekers. LinkedIn is equipped with functions that allow you to build and customize your profile to perfection, increasing the chances of employers contacting you. One unique affordance is that users are able to view the profiles of actual employees in a company—giving this platform a more authentic feel.