For many of us, juggling between work, house chores, and childcare can get very overwhelming. This is where hiring domestic helpers (or maids as commonly referred to in Malaysia), becomes a feasible option. However, you may be hesitant to take this step as a result of the many maid-related horror stories from friends and relatives. To tackle this, we have compiled a list of the best maid hiring platforms in Malaysia to aid you in your search for full time or part time maids.

Having served more than 5000 customers, UA offers services with Filipino, Indonesian and Cambodian maids. UA will definitely improve the quality of your life, as their workers are well-versed in handling domestic chores. This includes caring for babies, children, and elderly persons. Additionally, customers are able to personally interview potential maids via phone or video call, which is extremely convenient. You may also request a replacement within the first 90 days if you are unsatisfied with your current hire. (Access their website through this link).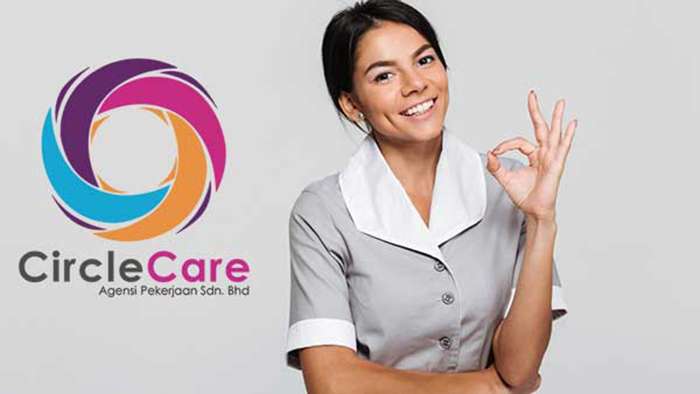 Circle Care, which has 100% customer satisfaction rating, allows you to hire maids who are "Domestic Helper Certified" under the Philippines government authority (TESDA). Circle Care maids are highly competent, having received more than 200 hours of training and undergone a thorough screening process. Thus, they are guaranteed to relieve you of your household burdens. Furthermore, free counselling for maids is available for up to 6 months after they have been hired. (Here is the link to the website).

PMS is a maid placement agency that prides itself in the placement of committed and responsible maids. PMS offers various services in Malaysia that assist you in hiring a full time maid, processing maids' working permits, and sending off maids. The maids from this agency are predominantly from Jawa and Nusa Tenggara in Indonesia. Having undergone proper training, PMS maids are adept at caring for children, babies, and the sick and elderly. Besides that, their skills in the chores department are a given too. (Go to this website for more information).
With just a click on Maideasy's app, customers can call on a maid to do some much-needed house cleaning. Maideasy offers several services that range from basic housekeeping to move-in/out cleaning. Additionally, customers who have short-term needs are able to hire a part time maid at a reasonable price starting from RM100 for 4 hours. Maids from this platform originate from Malaysia and are cleaning experts who will shower your house with all the attention it needs, while you sit back and relax. (For more information, go to this website).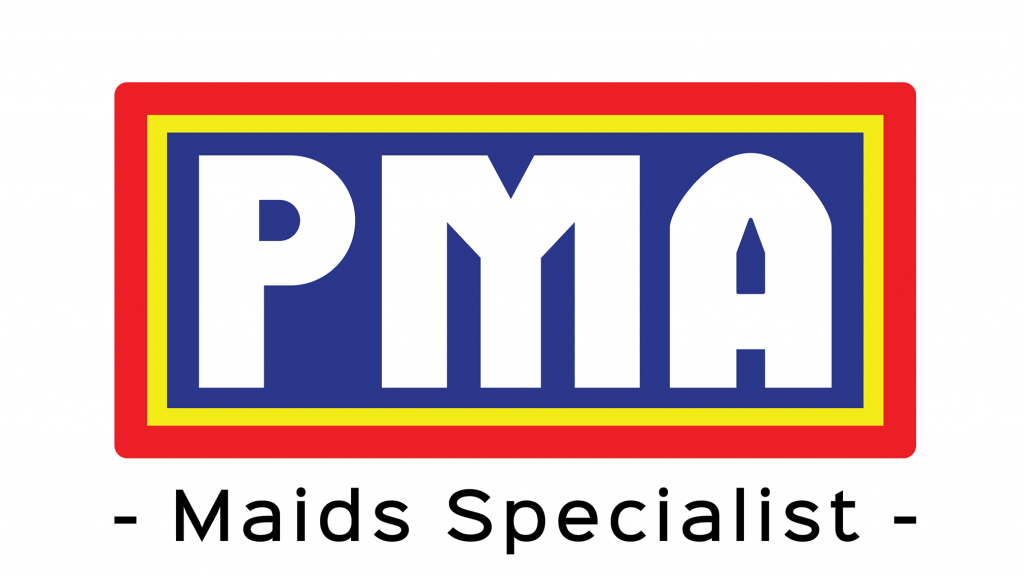 PMA Maids Specialist is a prestigious agency that has operated for more than 20 years. PMS is distinct from other agencies as it prioritises building long-lasting harmonious relationships between domestic helpers and employers. This agency ensures that their maids excel at their jobs through extensive coaching on tasks such as cooking and cleaning. PMA also mainly recruits Filipino workers. (Click on this link to access their site).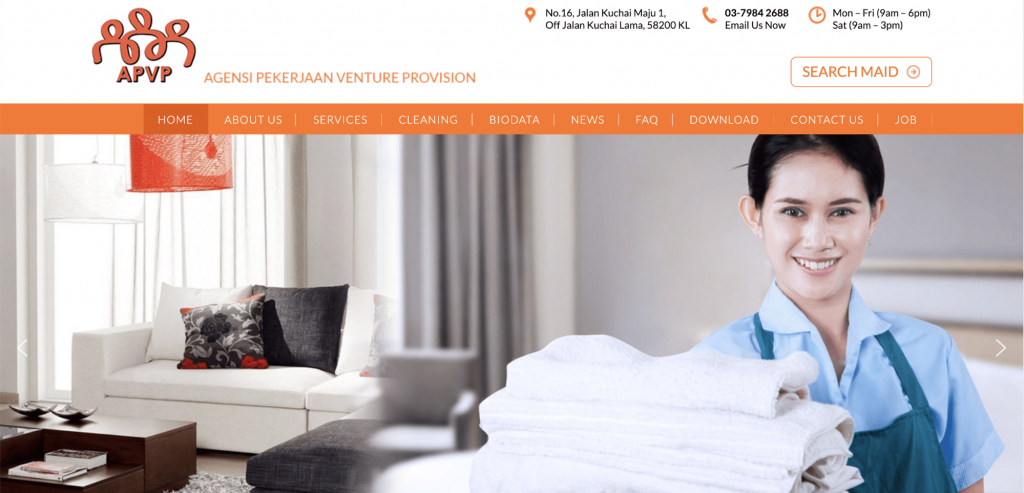 APVP is a professionally managed and licensed recruitment agency that has provided many years of employment of full time and part time maid services in Malaysia. APVP ensures the quality of their services as their maids undergo an intensive training course prior to employment. The maids are skillful in housekeeping, cooking, and childcare, and are even proficient in handling common electrical appliances such as washing machines. Besides full time housemaids, APVP also provides part time home cleaning services, which are available from Monday to Friday. (Click this link for more information).
INNOVEDGE is an agency which recruits foreign maids through its partnerships with various reputable overseas companies in Indonesia, Cambodia, and the Philippines. In order to improve the quality of life of Malaysian families, INNOVEDGE provides extensive training for the maids, teaching them skills in hopes of easing the burdens of Malaysian families. The process of hiring a maid from INNOVEDGE is a rigorous one that involves interviewing potential maids personally or through an agent—thus increasing the likelihood of you hiring a suitable maid for your home. (For further information, visit their site here).

YDS is a trustworthy company registered with the Malaysia Ministry of Home Affairs and Human Resources and the Philippines Overseas Employment Administration (POEA). This agency specifically specialises in the recruitment of workers from the Philippines. Maids on this platform are thoroughly assessed to ensure their ability to help clients in building a happy home. This agency offers a range of services, for instance, live-in housekeepers, live-in nannies, and live-in maids. (For more information visit their website).

Philimore Maids Agency boasts many years of experience in providing services and is the first Malaysian employment agency to be certified by the ISO standard,. This agency enables you to hire either a full time or part time maid whenever needed, and payment can be made via online platforms. The agency also provides beneficial services such as counselling and free legal advice on matters involving the maid. (If you are interested to know more, you may access their website from this link).
Finally, Cempaka agency specialises in the training, sourcing, and recruitment of maids from the Philippines and Indonesia. Cempaka agency maids are medically fit and possess high-level skills that are sure to come in handy in your household. In addition, this independent maid agency prides itself in its high ethical standards and personalised services in the recruitment of maids to suit the needs of each client. (You can visit their website here).