Once you have a stable salary, it may be time to consider getting a credit card. Unlike debit cards which instantly deduct your expenditure from your account, credit cards require you to repay the loan in a lump sum, typically at the end of the month.
Besides that, credit cards also come with various benefits, which make it a superior option to debit cards. Put simply, a credit card is a convenient financial product that can be used for everyday purchases. This includes gas, groceries, and other goods and services.
It is also an excellent resource for purchasing big-ticket items such as TVs, travel packages, and jewellery when we do not have the funds at our immediate disposal.
With so many banks in Malaysia, it can be challenging to decide which bank to register a credit card with, as each advertises its unique benefits. With that said, one of the more prominent banks here is Public Bank, which offers a variety of credit cards.
Hence, here is a guide to help you decide which Public Bank credit card is right for you.
Why Public Bank?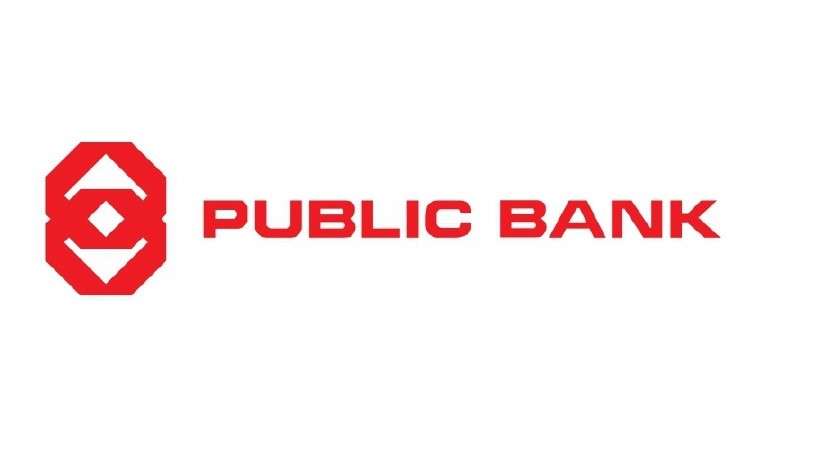 Though ATMs for Public Bank may not be as abundant as those of CIMB and Maybank, Public Bank should still be in your list of banks to get a credit card from.
If you're wondering what makes Public Bank stand out, it is their great cashback and balance transfer rate. Public Bank offers a significant cashback of up to RM388 for most of their cards.
Benefits of Public Bank Credit Card
All Public Bank credit cards share several benefits:
Cashback for Everyday Spending: One of the benefits everyone looks for when applying for a credit card is cashback incentives. Public Bank's cashback credit cards stand out in this regard, as their highly rewarding policy allows you to earn cashback on dining, online, department store, and grocery purchases.
Public Bank VIP Points and Air Mile Points: Public Bank credit cards allow you to earn VIP points for every ringgit spent. Some cards even allow you to earn Air Miles Points that can be converted into rewards from your preferred airline's program. Using your Public Bank credit card overseas even accelerates your air miles point accumulation, allowing you to fly for free in no time.
Public Bank Comprehensive Insurance Coverage: A common concern of travellers is managing emergencies when abroad. Public Bank credit cardholders don't have to worry about travel insurance coverage. Principal and supplementary cardmembers are eligible for complimentary travel insurance when full travel arrangements are made with Public Bank credit cards. Besides that, there is coverage of up to RM500,000 for travel inconveniences. For instance, luggage delay and loss, flight delays, missed connecting flights, trip cancellations, and repatriation expenses.
Public Bank Balance Transfer via Instalment Plan: It is generally recommended to keep your outstanding credit card balance as low as possible. Public Bank credit cardholders have no trouble doing that. Most notably, Public Bank allows you to enjoy low and flat interest rates when you consolidate your outstanding balances from other credit cards to your Public Bank card with Public Bank balance transfer. You can choose from 6 to 36-month tenures with 0% interest rates and small one-time upfront fees.
Public bank Credit Card Promotion: Another benefit of owning a Public Bank credit card is the various promotions that allow you to save money while enjoying life to the fullest. The Public Bank credit card promotion offers irresistible deals on online shopping, dining, health and beauty, gadget, travel, and more. These are easily accessible through Public Bank's website under the "credit card promotions" category.
Overview of the Best Public Bank Credit Card
With that said, you now have a rough idea on the general benefits that Public Bank credit cards offer. Still, there are various credit cards provided by Public Bank, and benefits may differ with each card. Now, let us introduce you to some of the best credit cards Public Bank has to offer:
1. Public Bank Visa Signature
The Public Bank Visa Signature promises it all, from cashback, VIP Points, and airport lounge access. Cardholders can enjoy a 6% cashback on groceries, online, and dining expenses, with zero minimum spend. This card allows you to travel in maximum comfort as it offers 2x complimentary Plaza Premium Lounge access. You will be able to enjoy this luxury worry-free with your travel insurance of RM500,000. Additionally, you can earn 1 VIP Point for every RM1 spent, and your annual fee is waived when you use it at least 12 times annually. This card requires the principal cardholder to be at least 21 years, and the supplementary cardholder to be 18 years and above. The minimum monthly income requirement is RM6666.
2. Public Bank Quantum Mastercard & Quantum Visa

The Public Bank Quantum Mastercard and Quantum Visa work best as a pair. This duo comes with cashback incentives whenever you shop online or complete a contactless transaction. This benefit is capped at RM30 per card, with zero minimum spend. It has one exclusive feature: a 36-month 0% Flexipay plan with a minimum retail purchase of RM1,000. The principal cardholder and the supplementary cardholder are required to be at least 21 and 18 years old respectively. This free-for-life credit card also has a low minimum income requirement of RM3000.
3. Public Bank World Mastercard

This card is ideal for travel enthusiasts. The Public Bank World Mastercard comes with 3x complimentary access to Plaza Premium Lounge access and RM500,000 complimentary travel insurance when trips are paid with this card and Wallet Guard. This card affords you a lavish experience as you earn Air Miles Points for every RM1 spent overseas. It would be a waste not to take full advantage of this free-for-life premium card! The minimum age for the principal and supplementary cardholder is set at 21 and 18 years. The minimum monthly income requirement is RM8333.
4. Public Bank Visa Infinite


If you're looking for a premium credit card with zero annual fees, the Public Bank Visa Infinite is your perfect match. This card offers an extensive set of benefits. One of them is a 0.3% Cash MegaBonus on local retail expenditure and a 2% Cash MegaBonus on overseas retail expenditure. Cardholders also benefit from up to RM500,000 travel insurance and 3x complimentary Plaza Premium Lounge access. The age requirements are the same as mentioned above. The minimum monthly income requirement is in the higher range at RM8333. 
How to Apply for a Public Bank Credit Card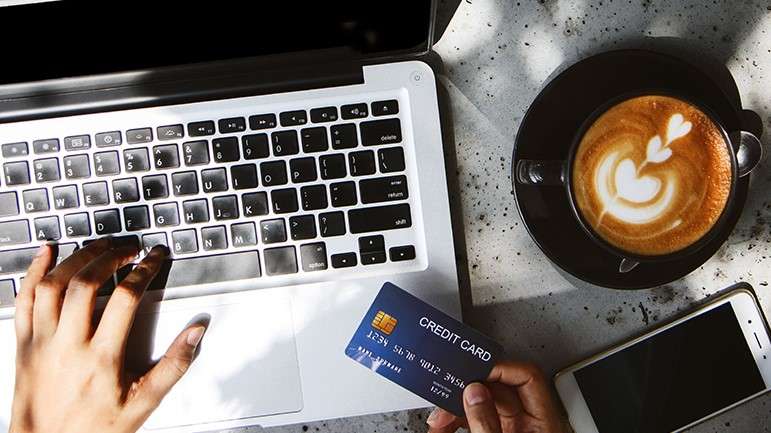 Now that we've reviewed some of the best Public Bank credit cards, it's time to apply for one! Fortunately, the application process is hassle-free and can be done from the comfort of your home through their website here.
Alternatively, you can apply for a card at your nearest Public Bank. It is best if you prepare some documents beforehand to speed up the process. The documents necessary would be as follows:
Salaried Employee: Photocopy of MyKad / NRIC (both sides). Latest EPF statement or latest two months' salary slip, latest BE form with a tax receipt / 3 months bank statements / latest EA form. 
Self-Employed: Photocopy of MyKad / NRIC (both sides). Photocopy of Business Registration form, six months bank statements / latest Form B with a tax receipt.
Salaried Expatriate: Copy of Passport. Latest 2 months' salary slip, work permit valid for at least six months at the time of application, and letter of employment.