Ever since the outbreak of COVID-19, many have been staying at home to help flatten the curve of the virus. Since then, many companies have implemented work-from-home policies. Working from home might sound fun, but what happens when everyone needs to gather for an important meeting? They opt to meet through a video conferencing app.
There are a a variety of video conferencing apps, but let's admit – not all of them can function smoothly. When the app does not operate smoothly, it can disrupt the meeting and waste a lot of time.
Thus, today's article will be on the 10 Best Video Conferencing Apps in Malaysia.
Not only is this list important during the pandemic, but it is also useful for future use. Besides that, these apps are also useful when you wish to have video conferences with clients who are overseas. Continue reading to find out more about these apps!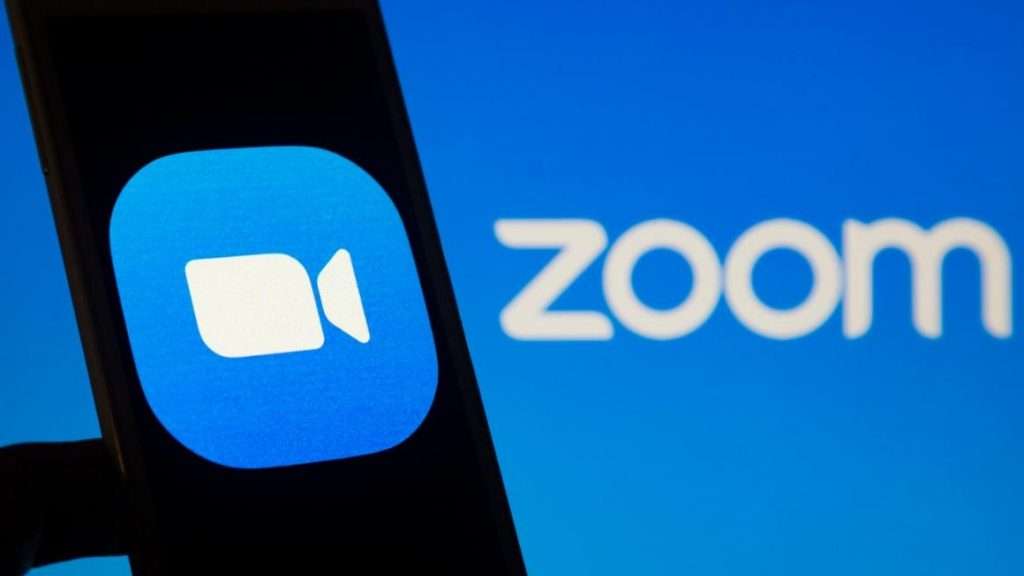 We're sure everyone has heard of Zoom – a popular cloud-based video conference app.
This app is popular among students, working adults and even family members who wish to keep in touch!
Students use Zoom for their online classes; meanwhile, working adults use it mainly for business meetings.
Zoom is famous worldwide; thus you can have people all around the world together in one video conference.
For the basic version of the Zoom app, it is entirely free. However, if you wish to use more features on Zoom, you have to pay for the premium version.
Whether you're using the basic or premium version, you can still have an effective and smooth video conference.
Zoom's high-quality audio and HD video along with its text chat and screen sharing features are among the reasons why users enjoy using it.
And not to mention, it is also easy to use! You can use it on your laptop, tablet, or smartphone.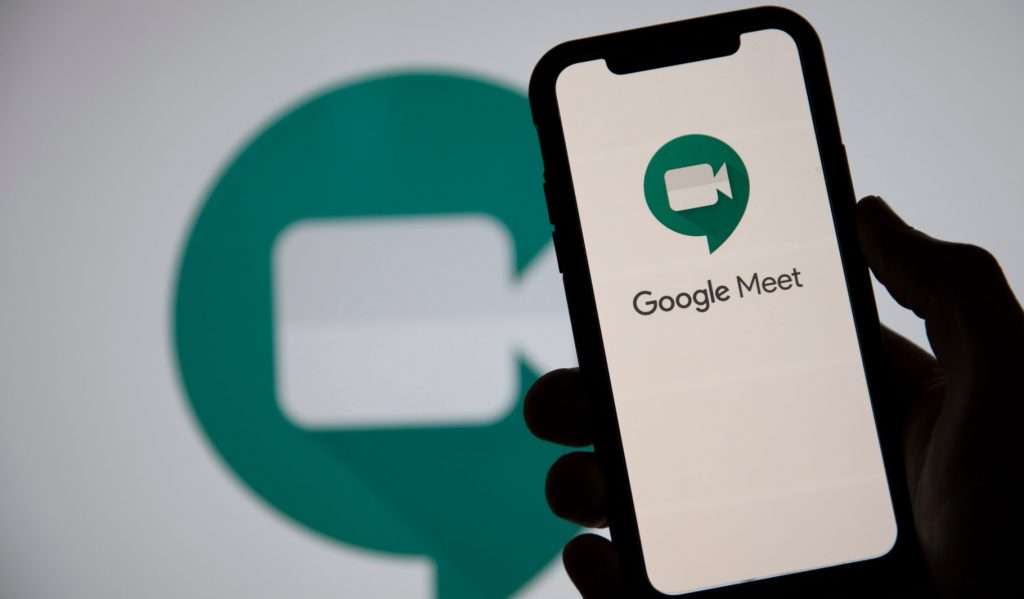 Another app which is one of the best choices for video conferences is Google Meet.
As its name suggests, this is a video-communication service established by Google itself. In Google Meet, you can host video meetings, one-on-one video calls, and also chat!
As long as you own a Google account, you are entitled to use this app for a video conference.
For Google Meet, you can access it through the web browser at meet.google.com and also from within G Suite, G Mail, and the mobile app.
For those of you who are using either Android or iOS devices, you can download the Google Meet mobile app on Google Play or App Store.
Google Meet is also compatible with Mac, Microsoft and Chrome!
Skype is a classic app as it was everyone's first choice back in the day when video conferencing was a relatively new concept and there weren't many alternatives.
Although there have been many other video conferencing apps, some still opt for Skype as their first choice.
For Skype, you'll get features such as HD video, screen sharing, and ability to chat – just like other video conferencing apps.
Besides that, it also includes features such as subtitles and recording; for free! Each video call allows up to 50 people.
This app is available worldwide, and since it has been around since 2003, it is definitely a user-friendly app. Users of all ages can use the app with ease!
You can download the app on your laptops and smartphones to access it.
For smartphones, the app is downloadable on Google Play or App Store.
Besides, you can just access Skype via browser too, without downloading the app.
However, to experience the Skype for Web, you'll have to browse using Microsoft Edge or Google Chrome only.
GoToMeeting is also known as one of the best video conferencing apps. This app has a lot of features to offer to users, ensuring an amazing and smooth video conferencing experience.
You can choose whether to use the free version or the professional version.
Personally, although the professional version has more features, we think the free version has a good amount too.
GoToMeeting is especially perfect for business-related situations.
Users of GoToMeeting are offered features such as screen sharing, HD video and chatting throughout the whole video conference.
For the free version, you'll get a limited amount of time and invites for your video calls.
Thus, we suggest getting the premium version if you want to host longer meetings with bigger groups of people.
Another popular video conferencing app is Google Hangouts, one of the video chat services under Google.
To host a video call on Google Hangouts, you need a Google account; but the people joining won't have to. This app basically has similar features as Google Meet.
However, compared to Google Meet, this app allows a smaller group of people in one video call.
So, if you're planning an online meeting or casual chat with less than ten people, you can use Google Hangouts.
To start using Google Hangouts, go to hangouts.google.com, or you can also download the mobile app on your smartphone.
Download the Google Hangouts app on Google Play or App Store.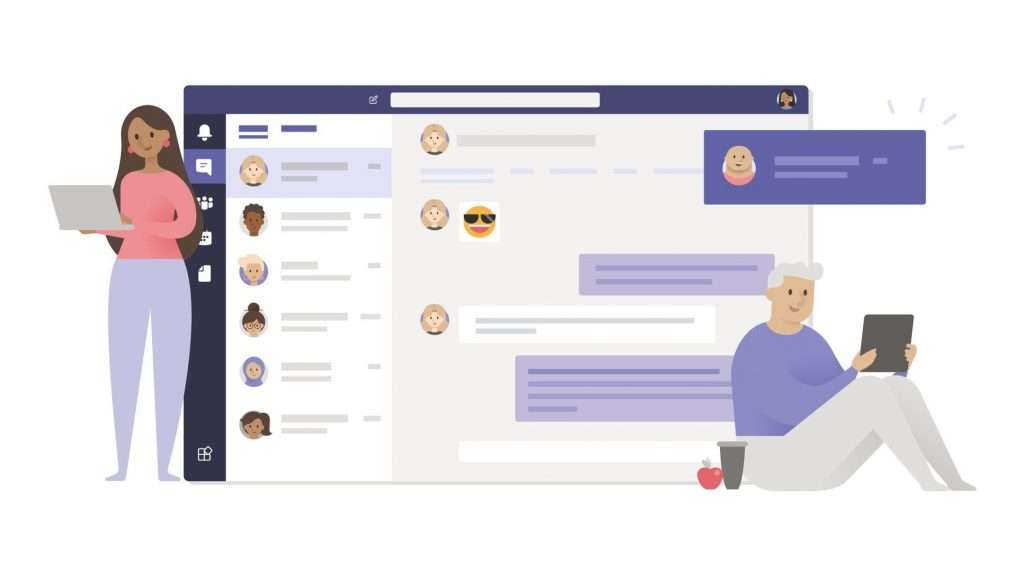 We're sure that most of you are familiar with Office 365 and its apps.
Well, Microsoft Teams is a communication and collaboration platform which combines video conferencing, file storage, chat, and integration with Words, Powerpoint and Excel.
This is the perfect app to share your documents and edit them in real-time with your other team members.
Microsoft Teams also offers customisable background and screen sharing features and has a user-friendly interface.
This way, your business team can be more engaged with each other; thus, there won't be any more delay in terms of workflow!
Download Microsoft Teams on both your laptop and mobile now!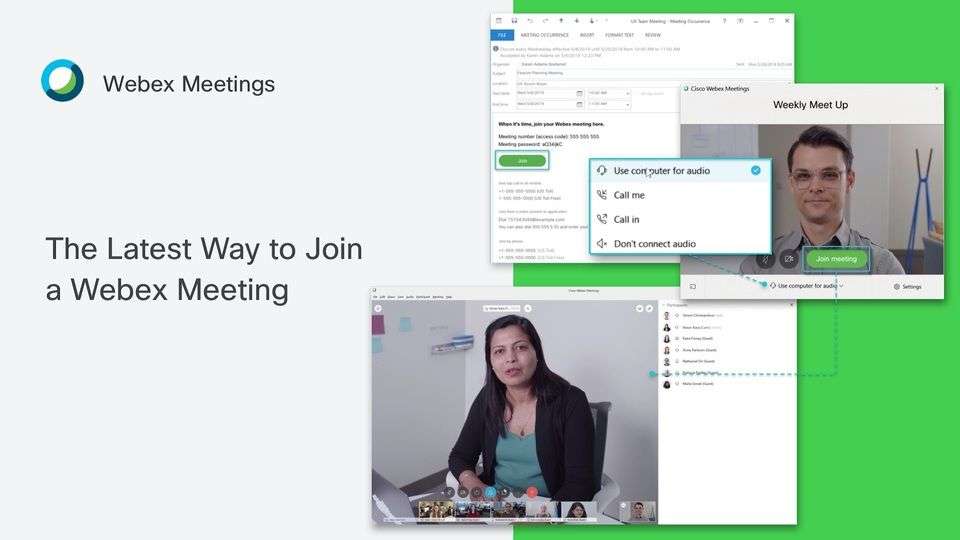 Webex is a video conferencing app that was established in the 90s and was later bought by Cisco in 2007.
Thus, it explains why the app is now called Cisco Webex.
Till today, Cisco Webex is one of the most globally used when it comes to video calling, especially in businesses.
Recently, more features have been added into the software for their users. Like other video conferencing apps, it has both free and paid versions.
But, fret not – the paid version is actually at an affordable price.
Besides downloading the app on your laptops, you can also download them on your smartphones.
Just search for the mobile app on either Google Play or App Store.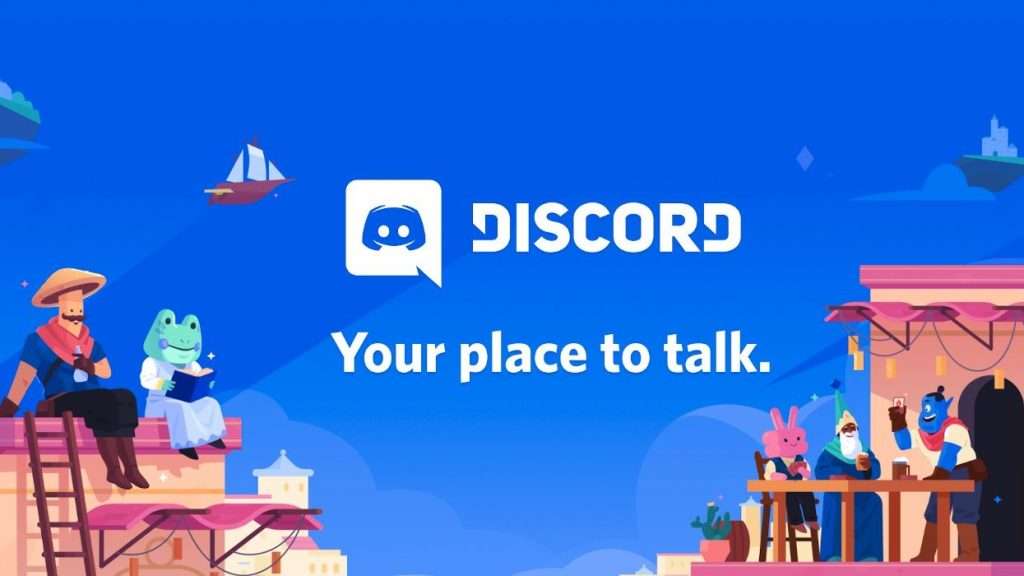 Discord is no stranger to gamers. Discord is a platform that allows players to talk with each other while playing.
However, that is no longer the sole purpose of the platform. Discord now acts as an organisational and social tool, too!
Those who want to host a video conference with a small group can opt for Discord.
Discord allows up to 10 people in a single video call. One-on-one calls are also allowed in Discord. This app has features such as screen sharing, chat room and HD audios and videos.
Another exciting feature is the sound sharing, where you can opt-out and opt-in sound sharing. This feature helps prevent any disturbance from background noises, especially when you're in public.
You can download the app on both your laptops and smartphones.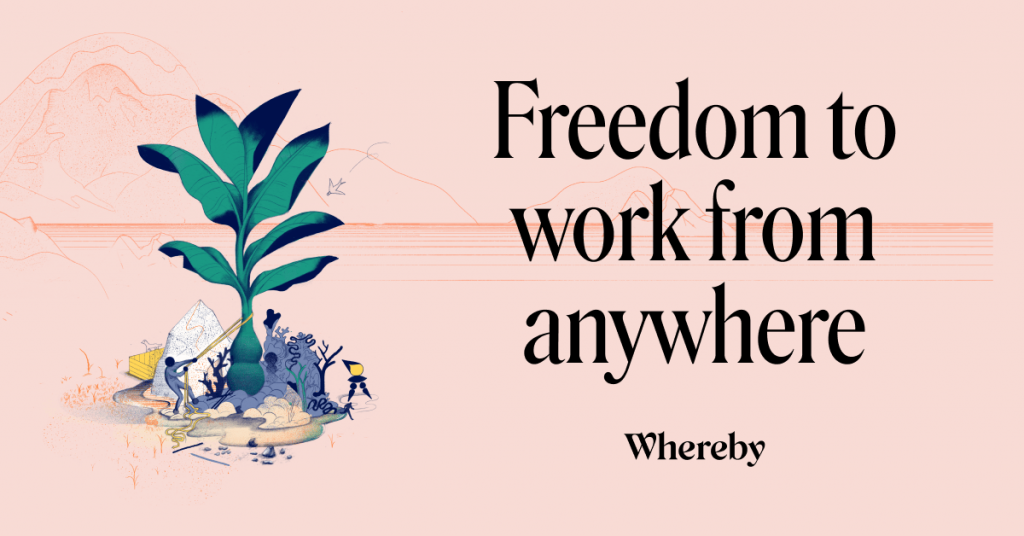 If you're looking for a video conferencing app which doesn't require you to log in or download anything, Whereby is the choice for you.
For the free version of this app, it allows up to 4 people in one meeting room. This is perfect for meetings with small groups of people.
You can chat, share your screen, and eject or mute users on this app. They also have fun emojis for you to use in the chat room!
You can go for the paid version of Whereby if you wish to explore more of its features.
If you're on the go and don't have your laptop with you, worry not because Whereby has mobile support, too.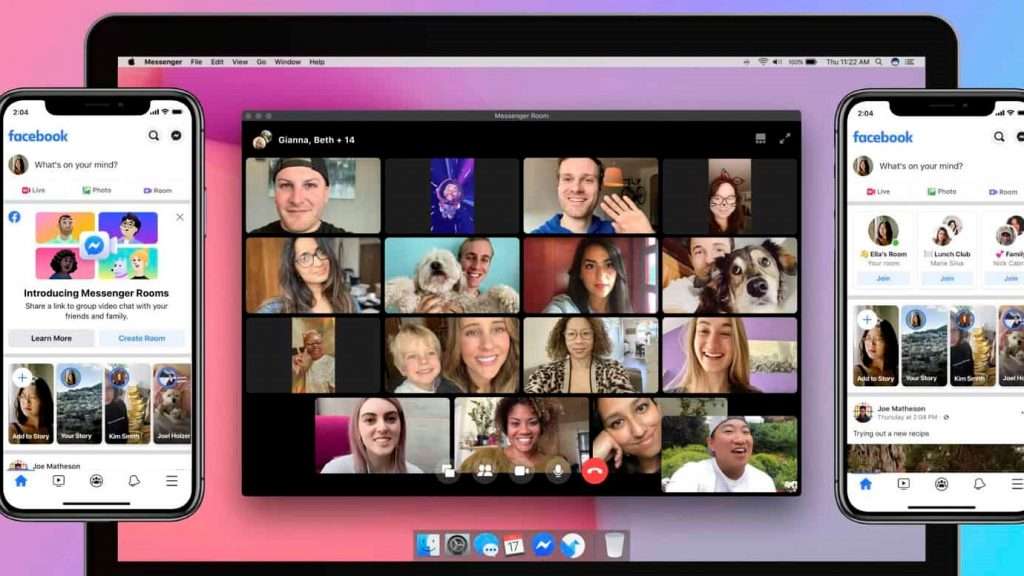 Everyone who is a user for Facebook would know what Facebook Messenger is. This is Facebook's messaging app.
We know younger generations today do not really use Facebook, hence they might not know about the video chat feature on Facebook Messenger.
However, did you know that there is a new video chat feature on Facebook Messenger? Facebook Messenger now allows you to invite up to 50 people for a video call session together.
This new video chat feature is called Messenger Rooms. The video calls have no time limit, and you can also invite people who don't have a Facebook account!
Messenger Rooms started rolling out globally in May 2020, so you can invite everyone for a video call session. You are allowed to access the rooms on both your laptops and phones without downloading anything.
Well, that's about it – the 10 Best Video Conferencing Apps in Malaysia. Now, you probably know which video conferencing app will suit you the best.
Connecting with others has never been easier!