In this era of technological advancements, digital platforms have become more prevalent in our daily lives. Our use of gadgets such as laptops and mobile phones has changed the marketing strategies for businesses across various industries. Advertising through printed media like brochures and flyers has becomes less frequent. In sum, conventional marketing has now been replaced by digital marketing.
This article aims to explain what digital marketing is and why it is vital for businesses in Malaysia.
What is Digital Marketing?
Digital marketing is an advertising strategy that promotes products and services through digital platforms. Such digital platforms include multiple internet channels, such as social media applications, search engines, and e-marketplaces.
Contrary to popular beliefs, digital platforms also consist of various non-internet channels, such as phone calls, television, SMS, and MMS.
Digital Marketing Trends in 2020
To date, most successful businesses possess a well-established online presence. The ever-changing and fast-evolving digital marketing trends have forced companies to adapt in order to achieve effective advertising. In this section, we explain four of these trends as of 2020.
Facebook is Outdated

Demographic research conducted by Forbes indicates that about 41% of Facebook's users are 65 years old and above. In other words, this social media platform is no longer popular among youngsters. Instead, the younger generations enjoy using visual and more interactive platforms, such as Snapchat, Instagram, and of course, TikTok.
AI Chatbot is the New Customer Service

Credits to the developments of Artificial Intelligence (AI), there is software that can pick up textual and verbal-linguistic details, and then communicate with users. This software often exists in the form of Chatbots, where users seek assistance or instructions through text chat windows. This has led many businesses to replace their customer service with Chatbots for cost-effective and instant services that are available 24/7.
Video Marketing is Compulsory

As compared to written contents, videos appear to be more engaging and attention-catching for many digital users. This statement is especially true for live videos. The current trend has resulted in social media influencers marketing products and services via live streams. Moreover, influencers who interact directly with users' comments are more likely to attract an extensive base of audiences.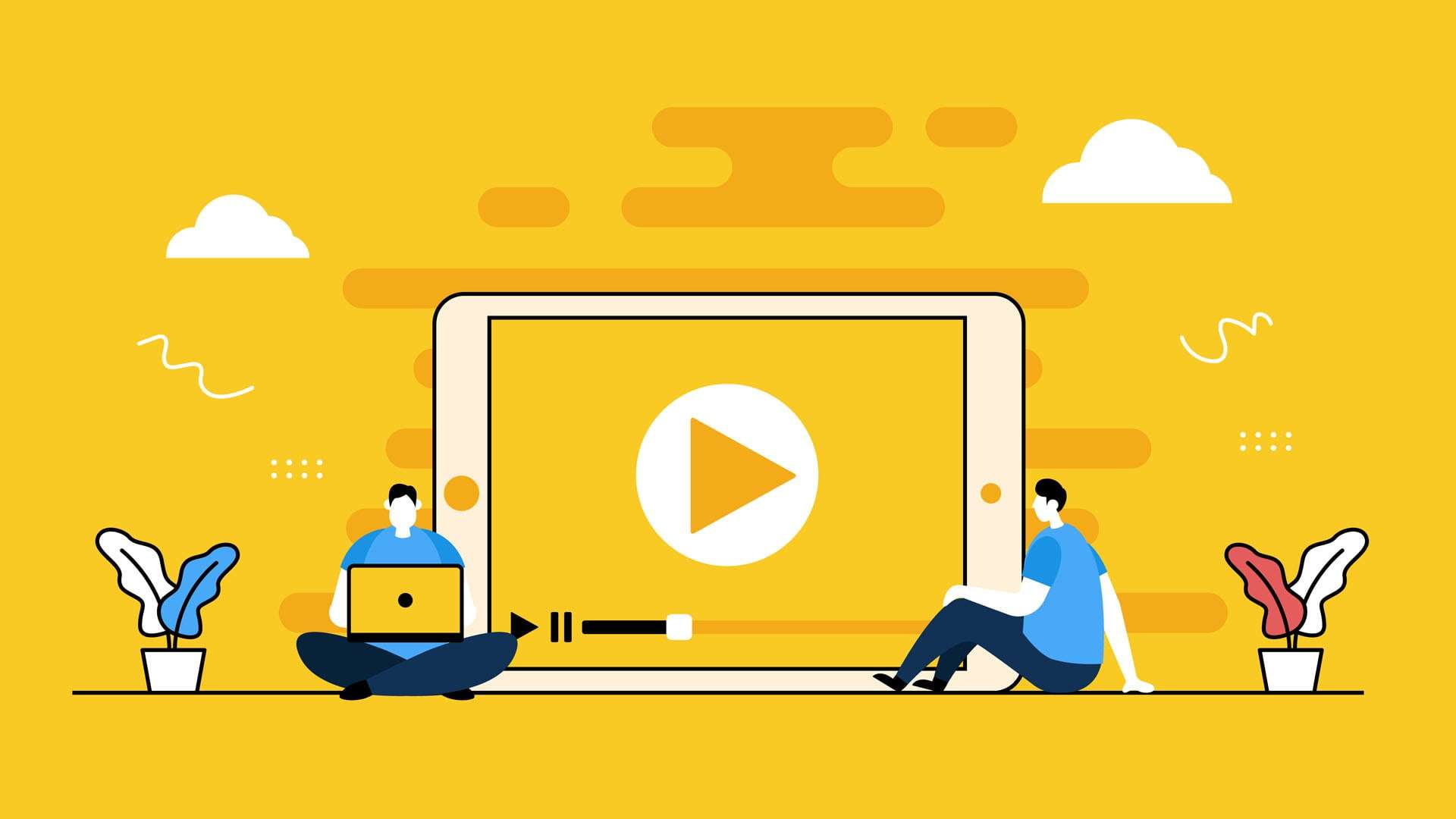 Keep an Eye on Instagram

Since Instagram decided to hide the number of likes on every post, influencers face challenges in proving the user engagements on their profiles. The number of followers does not represent the number of active users on the influencers' profiles. Therefore, the effectiveness of paid advertisements on influencers' profiles is difficult to anticipate.
The Importance of Digital Marketing
Brand awareness is crucial in boosting the sales of small and big-sized businesses alike. Digital marketing is an essential asset that promotes an authoritative online presence and thus increases brand awareness.
This section explains why Malaysian business owners should invest in digital marketing services.
1. To Reach Wider Audiences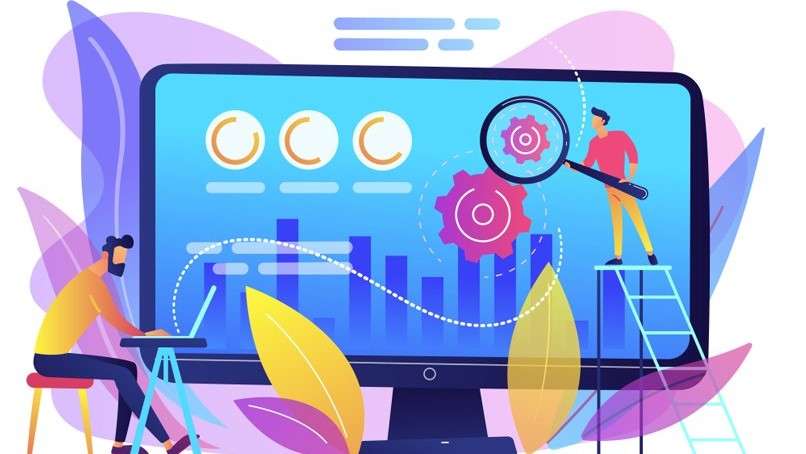 There are more than 7.7 billion internet users across the globe. Most people spend a lot of time online, be it browsing their social media accounts, searching for information, and shopping online. This makes online platforms the best medium for advertising and marketing.
With methods like Search Engine Optimisation (SEO), Search Engine Marketing (SEM), social media marketing, and content marketing, it is easier to reach a business's target audiences.
2. To Increase Business's Competitiveness
If you haven't invested in digital marketing, likely, your competitors are already enjoying the benefits of digital marketing. Businesses that utilise digital marketing strategies gain more traffic and brand awareness.
Online presence is one of the easiest ways to promote your business as one of the options for potential customers.
3. To Target Audiences Easily
The digital platforms contain useful information regarding their users, be it age groups, gender, or interests. Such data can be used to target potential customers effectively.
Reaching targeted audiences can be more important than reaching a wide range of audience. Digital marketing can advertise directly to potential customers who are interested in specific services or products.
4. To Track and Optimise Campaigns
Digital marketing allows business owners to access metrics like clicks, impressions, comments, likes, and shares. The numbers are crucial assets in tracking the progress and effectiveness of every advertisement.
Besides, the marketing features in digital platforms also enable business owners to alter and improve their campaigns quickly. With just a few clicks, one can complete the optimisation of advertisements immediately.
5. To Save Costs
Compared to social media campaigns and PPC campaigns, it is usually more costly to run the traditional, event-based marketing campaigns. Investing in cost-effective digital marketing leaves more room and financial freedom for a business to try other useful marketing methods.
Here are all you need to know about digital marketing. If you find this article useful, explore other business and finance articles through LokaPost and more!