It is no secret that avertising is an integral part of any business. Besides increasing the exposure of your brand, advertising also helps your business to gain more traction. In other words, good advertising emphasises your brand's presence in the industry. Successful brands claim that customers are more likely to buy their products or services when their brand logos are visible. Therefore, in this article, we will be exploring the top 10 best advertising agency in Malaysia that can do more than merely advertising your company's logo.
Let's check them out!
If you're looking to customise your brand effectively, the advertising team of Walk Production will exceed your expectations. They offer a wide array of quality services that cater to all your advertising needs. Hence, rest assured that they have the tools and expertise for companies that are just starting out or established companies looking to reinvent their brand.
Aside from that, services such as corporate branding can build and enhance your existing corporate identity, thus helping you reach broader audiences. Emphasis will be placed on your brand's unique features to increase the brand's competitiveness within the industry. Walk Production's crew are also skillful at creating unique logo designs. Check out their work here!
All in all, Walk Production is an excellent option if your company is looking for effective advertising, as well as excellent brand packaging and design.
This agency has been operating since 2006 and has successfully built more than 20 globally recognised brands. With more than a decade of experience, this agency boasts an array of notable achievements that are telltale of their exceptional advertising skills.
The advertising team believes that every advertisement tells a story. To create unique stories for each brand, Creative Paramedics advertises via various mediums. Their advertising platforms include broadcasts, webpages, and social media, as well as printed media with excellent track records.
Therefore, if your company needs an advertising agency to produce professional annual reports, be sure to give them a call. Besides that, you can also achieve an effective branding via photographs with their Creative Paramedics' photography package.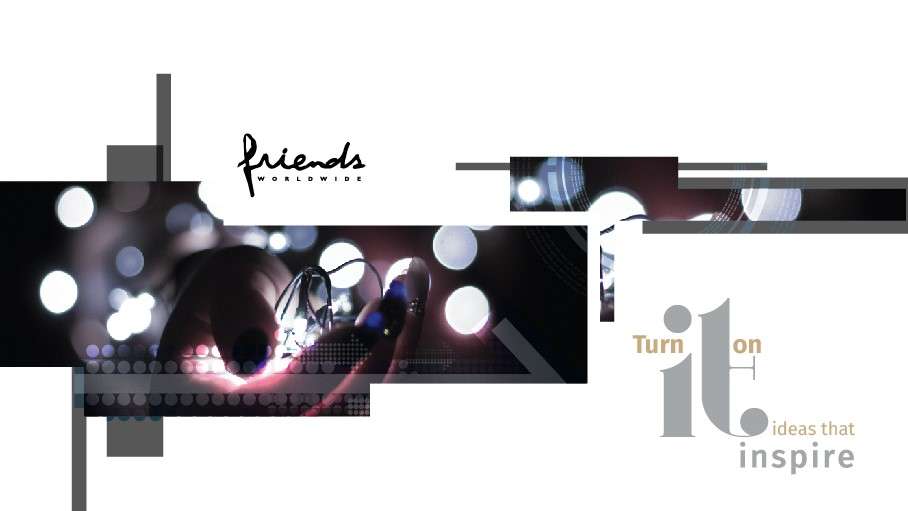 Are you looking for an experienced advertising agency in Malaysia? Then Friends Worldwide is the advertising agency for you! With over 20 years of branding and marketing experience, Friends Worldwide will certainly not disappoint.
This agency primarily specialises in advertising for broadcasting companies and online media brands. Aside from that, you can also elevate your brand's status in the industry by signing up for Friends Worldwide's executive event-hosting plans.
Additionally, this agency also offers professional copywriting services for your company. Check out their website to learn more about them!
This company claims to explore and utilise the science behind advertising. As one of the first agencies to offer behavioural science consultancy, NagaDBB Tribal is known to specialise in consumer's behaviourism and target any industry's demands effectively.
With that said, they are also capable of producing logos, packaging, and advertisements that represent your brand effectively. The advertising crew go the extra mile to create fresh-faced, contemporary ads that engage your brand's target audiences.
At NagaDDB Tribal, they're all about creating contents and advertisements that are trendy and engaging. Expect to be impressed by their social media management, interactive advertisements, digital artworks and many more! Not to mention, their robust team of 200 influencers can make your brand recognisable immediately.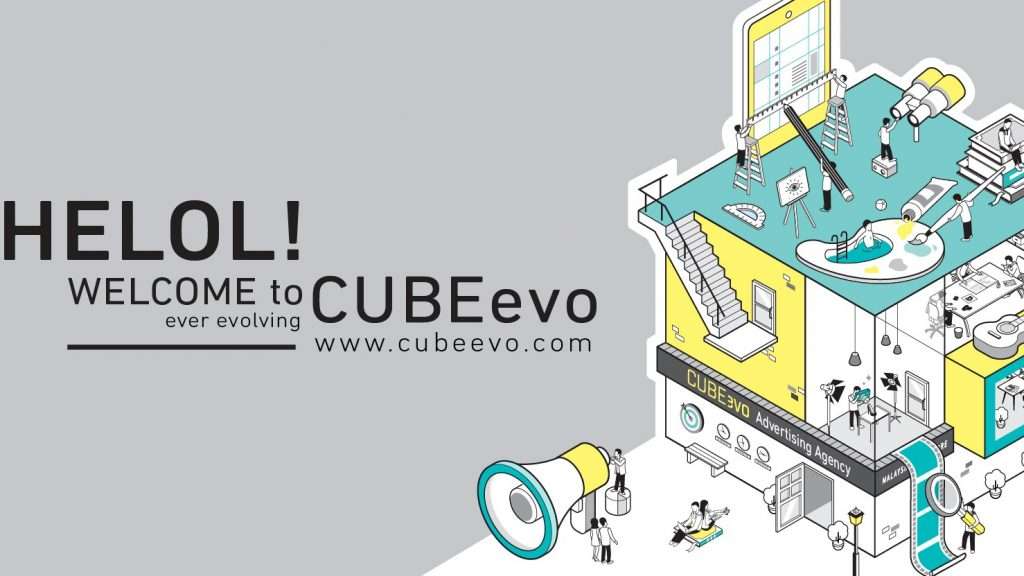 This advertising company offers quality and affordable services to help elevate and improve your company's branding. With years of effective advertising and branding achievements, it's no wonder that they often partner with widely-recognised brands.
CUBEevo has established multiple tried and true systems that aim to advertise your brand effectively. With outstanding technology literacy and impressive achievements, this agency promises a successful online presence and traction for your brand.
Don't be fast to assume that this agency only offers digital advertising services. If you're looking to advertise through printed media, CUBEevo is worth a try.
Is your brand in need of bold, creative, and eye-catching advertisements? Creative Juice promises one-of-a-kind artworks to create not only unique brand identities but also achieve successful brand advertising.
Consider this agency if you're interested in modern advertising and branding styles. They have helped to build many successful companies and produced trending advertisements.
Creative Juice's creativity is not limited to digital advertisements. They're also inventive when it comes to producing printed adverts. This makes them one of the most dynamic advertising agencies in Malaysia.
7. Wunder Thompson Malaysia
Wunder Thompson Malaysia offers effective brand communications and consulting services. Having the best e-commerce advertising platforms, this advertising agency in Malaysia specialises in marketing online business companies.
Did we mention that they are also phenomenal at maintaining CRM? If you're running a company that deals directly with consumers, this agency has got you covered. Additionally, Wunder Thompson is also known to investigate and transform raw research data to layman-friendly information.
Unlike many other branding agencies, Wunder Thompson has qualified specialisation in the health industry. Don't miss out on partnering with them and watch your brand grow.
Red Panda champions the concept of aggressive marketing—the aim of this marketing strategy being to mobilise your brand effectively.
Red Panda has an excellent web and development team that creates functional websites. By working with Red Panda, rest assured that your company's website meets all your requirements and at the same time is user-friendly on your consumers' end.
They also specialise in Search Engine Optimisation (SEO) to ensure you gain the most traction online. The digital marketing services provide frictionless connections to your audience. This boosts your brand's social media presence and helps your brand to reach broader audiences.
Find out more about Red Panda here!
With more than 20 years of experience in the advertising industry, Lins.ad will have all your advertising needs fulfilled. This agency specialises in printed ads. Thus, if you're looking to advertise your brand the traditional way, be sure to contact them.
Additionally, let Lins.ad brief you through all their advertising options! The agency serves as one of the most qualified and experienced companies in providing advertising consultation. Effective consultation sessions will help you make the best out of your brand.
They also have an excellent reputation when it comes to event management and public relation communications.
Check out Brandthink if your company is new and in need of immediate traction. With years of experiences in building growing brands, Brandthink is an advertising agency in Malaysia that promises to improve your brand's identity and reach broader audiences.
They offer brand consulting services, which help you to clarify the different directions, methods, and platforms to market your brand. Additionally, this agency will provide you with insightful and intricate marketing analytics, specifically for your industry. This information plays an essential role in growing your brand.
They also offer copywriting, scriptwriting, and video production services to ensure your company gets all the advertising aspects it needs.
There you have the 10 best advertising agencies in Malaysia. Do check them out to see which agency suits you best