If you're looking to start a business in Malaysia but don't know where to start, don't worry. We've got you covered!
The process of registering your company in Malaysia is not that complicated.
In this article, we'll show you a few guidelines on how to register your sole proprietorship or partnership business and kickstart your company!
Before we get right into it, let's take a quick look at the statutory body called SSM, which every business and company owner must register with beforehand.
Suruhanjaya Syarikat Malaysia (SSM)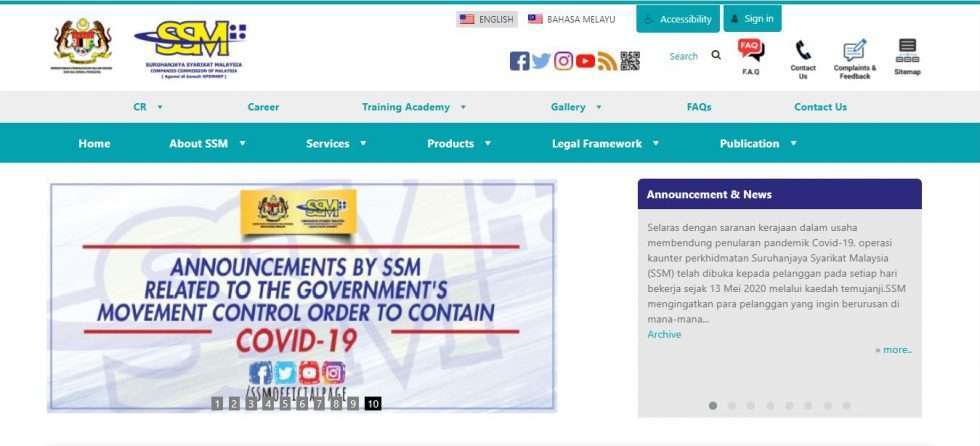 Before you start doing your business, you must first register your company with the Suruhanjaya Syarikat Malaysia (SSM), otherwise known as the Companies Commission of Malaysia.
This statutory body handles all the business registrations in Malaysia, no matter the size or platform (online or offline).
The role of the SSM is to serve as an agency to incorporate companies, register businesses, and provide company and business information to the public.
SSM also ensures that the corporate and business sectors in Malaysia will comply with the business registration and corporate legislation to sustain positive developments.
Also, the SSM was formed by merging the Registrar of Companies (ROC) and the Registrar of Businesses (ROB) in Malaysia.
Hence, every business and company must register themselves with the SSM to become a legally registered entity.
How to Register A Company in SSM Malaysia?
As mentioned, registering your own company in Malaysia is not very complicated. Although there are a few official forms to take note of, we're pretty sure you can handle them. We'll help you out with these steps to register your company here.
1. Think of a Name to Register Your Business
You may register your business with your personal name or your trade name.
If you're planning to use your personal name to register, the name stated must be according to your identification card.
Businesses registered under personal names also do not need to apply for business name approval.
However, trade names are different as they are the proposed name of the business and must apply for prior approval from the Registrar of Business (ROB).
Examples of trade names include Lucky Catering, Star Enterprise and Bubbles Laundry.
READ MORE: SSM Business Name: 5 Tips Choosing a Business Name in SSM
2. Apply for Your Business/Trade Name
Business owners who want to register their company's trade name must fill out Form PNA42 (Borang PNA42). You can find this form at the SSM official portal or download it from the link here.
Also, Form PNA42 requires you to list down at least three name suggestions for your business, although only one name will be approved for each company.
There are also important guidelines for applying for a business name, such as that the name must comply with the law. Business owners can refer to the Registration of Business Rules 1957 for more guidelines.
SSM also pointed out some principles in naming a business, such as using correct language and spelling, avoiding names that are too general, names that are vulgar, insulting, or misleading, and other general principles stated in the Registration of Business Rules 1957.
Here's an extra tip: to avoid choosing identical existing registered company names, log onto SSM's official website and check your name availability through the online system. It can help you decide on your company name.
The search result will be empty if your desired name has not yet been registered with SSM!
READ MORE: SSM Company Name Search: Step-by-Step Guide to Check Your Business Name
3. Complete Registration Form A (Borang A)
This form is one of the few forms needed to be filled out to register your company with the SSM.
In Form A, this form must include details such as your business name, commencement date of the business, its main address, address of other branches of the company (if any), information of the owners and partners, type of business carried out and a copy of a Partnership Agreement (if any).
You can find this form from the official SSM portal or download it here.
4. Attach Other Necessary Documents
Besides Form PNA42 and Form A, there are also a few documents that company owners should prepare to attach to these forms.
These documents include permit, license or supporting letter for the type of business (e.g. nursery from the Department of Social Welfare, and Kindergartens, Schools/College from the Ministry of Education); and approval or supporting letters from relevant agencies if required by the Registrar of Business.
READ MORE: Renew your SSM online: Step-by-Step Guide
I Prepared All My Documents. Where Do I Submit Them?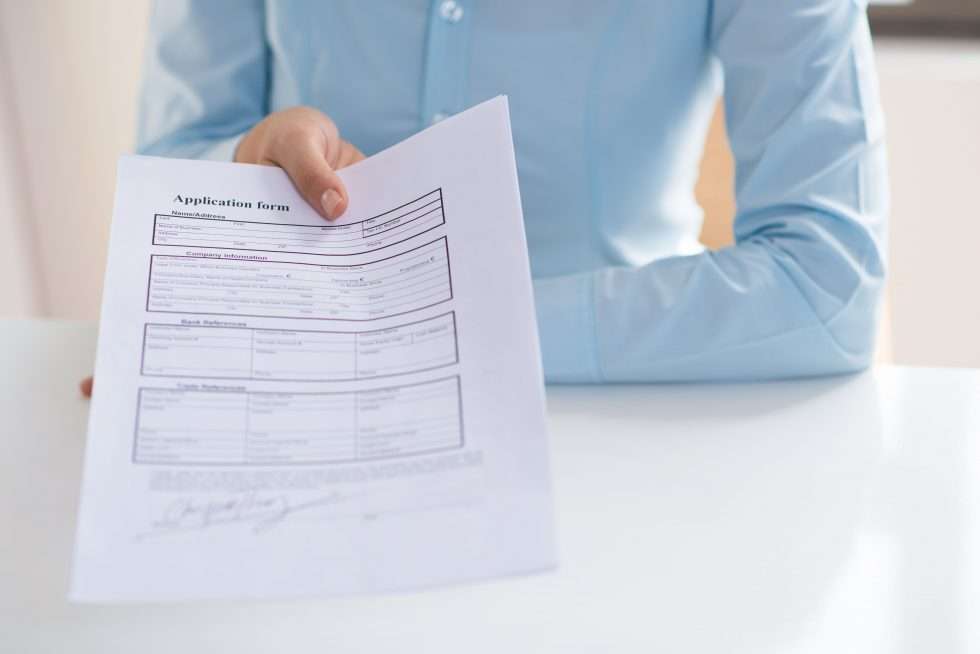 All owners and partners of the company may submit their application to the counter or via online through SSM official portal at EzBiz Online services.
You can log onto the website here to access SSM's ezBiz portal.
You can submit the documents manually to SSM's main office at:
MENARA SSM@SENTRAL

No 7, Jalan Stesen Sentral 5​, Kuala Lumpur Sentral, 50623 Kuala Lumpur.
Working Hours:

Monday to Friday
Counter Services: 8.15 am – 4.15 pm
SSM Call Center:

Tel: 03-7721 4000
Fax: 03-7721 4001
Email: enquiry[at]ssm.com.my​
Are There Any Fees Involved in the Registration?
Yes, business owners have to pay specific fees during the registration process. These fees include :
Sole proprietorship under a personal name as stated in the IC (RM30.00)
Sole proprietorship or partnership using a trade name (RM60.00)
Registration of other branches (RM5.00 for each branch)
Printing of business information (RM10.00)
What Other Things to Take Note to Register a Company in SSM Malaysia?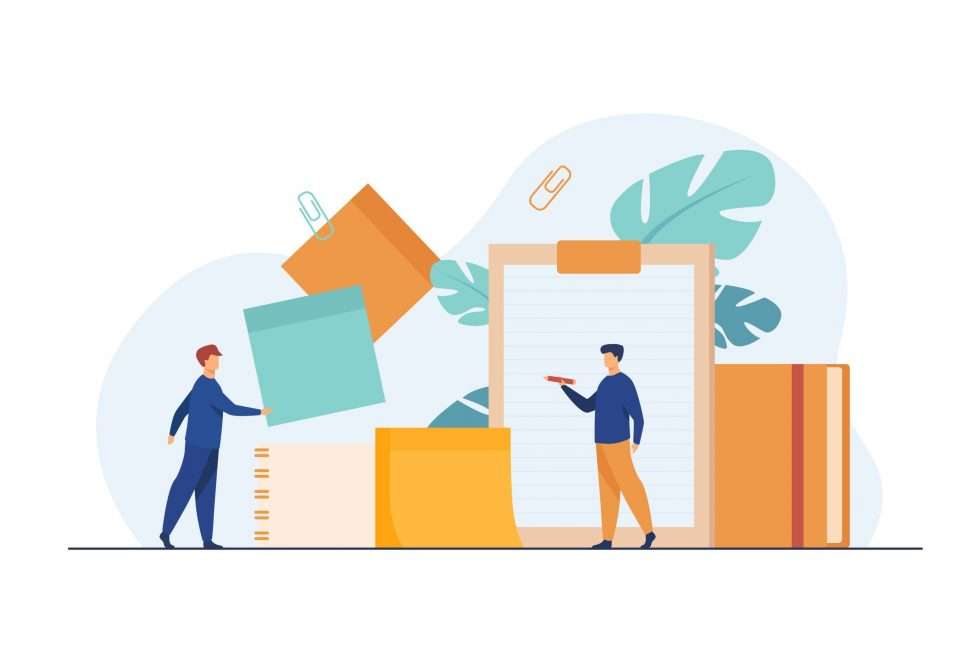 Besides all that was mentioned, here are a few general guides that are good to take note of for each business owner:
The business must be registered not later than 30 days from the commencement date of business.
New business registration may be valid for one year and does not exceed five years on each registration.
The nature of the registered business must not be contrary to any law or used for unlawful purposes or incompatible with the Federation, public order and morality.
Business Registration Certificate can be acquired within one hour after the payment transaction is made.
A person who carries on business without registering it commits an offence under the ROBA 1956 and if found guilty will be fined not exceeding RM50,000 or imprisonment for a term not exceeding two years or both.
Even though businesses are registered with the SSM, business owners are responsible for getting license, permits or approval letters from relevant authorities when it is required.
READ MORE: How To Register A Company In Malaysia (SSM Step-By-Step Guideline)
In conclusion, registering your company with the SSM is not as complicated as it seems.
There are many benefits one can gain by registering their company, such as gaining customers' confidence and assisting the government in supporting any development of the business community.
Starting a company is exciting, but it takes time and planning.
Hence, why not get some help from trusted creative and digital agencies to boost your first impression?
With that, we'd like to introduce our branding partner, Walk Production, a Malaysian creative agency, to all the aspiring business owners out there. It's essential to stand out and get ahead among other fierce competitors.
You can do so by showcasing your eye-catching company branding, impressive company profiles, engaging content and professional website!