Are you a business owner in Malaysia?
Chances are, you've probably gone through the registration process for Sole Proprietorship or Partnership business under Suruhanjaya Syarikat Malaysia (SSM).
You've most likely even visited the SSM office at least once during this process to activate your ezBiz account.
ezBiz is the official portal provided by SSM to register a new company online, conduct changes in business particulars, and terminate or purchase business information.
You can access the portal at only www.ezbiz.ssm.com.my 24 hours a day, every day of the week. ezBiz offers various online services that present a hassle-free and quick alternative to 'over-the-counter' transactions, and renewing your business is one of them!
Even if you don't have the time or convenience to verify yourself at the SSM counter, you can now access their online renewal service for Sole Proprietor at https://www.skeneur.com/register-company-business-malaysia-online-ezbiz/.
Read on for a step-by-step guide on how to renew your SSM business online.
ezBiz Online Renewal Process
An application for the renewal of your business via the ezBiz portal can be made prior to or within twelve months after the expiry date.
1. Go to ezBiz Services
Once you're on the portal, sign in to your registered account. Then, click on ezBiz Services: Renewal by Owners.
READ MORE: SSM Company Name Search: Step-by-Step Guide to Check Your Business Name
2. Click 'RENEW'
Complete the Application Form for Renewal of Business Registration (FORM A1) with the accurate information and signature of the company's owner or one of the partners. Tick the number of years needed as well as the validation checkbox.
3. Tick the Compound Amount Column (if any)
If you have any compound to be paid for expired business registration, tick the Compound Amount Column and fulfil accordingly.
4. Click 'PROCEED TO PAYMENT'
Be sure to check that your information is correct on the payment detail page before clicking 'PAY'. Choose a payment method and fill in your payment details before clicking 'SUBMIT'.
5. Select 'CLICK HERE TO RETURN TO THE PORTAL'
Click as directed to complete your process.
6. Click 'PRINT'
Make sure to print a receipt or click 'PROCEED TO TRANSACTIONAL DETAIL' to review your application.
7. Check your email
Check your flooded inbox, as an email notification will be sent to you.
8. Click 'DOWNLOAD CERTIFICATE'
Upon a successful transaction, you can click on 'DOWNLOAD CERTIFICATE' to print your Perakuan Perniagaan (Borang E). Your certificate should be printed on white A4-sized paper.
You can also view all your Business Renewal transactions in the My Business Services section by going to 'Renewal Service' and selecting 'Renewal History'.
READ MORE: SSM Business Name: 5 Tips Choosing a Business Name in SSM
Online Renewal Fees
Businesses using a personal name as in the respective identity card is RM30.00 per year.
Businesses using a trade name is RM60.00 per year.
Registration of branches is RM5.00 per year for each branch.
Business information is RM10.00.
You can make payment for Business Renewal with a credit card or FPX (Financial Process Exchange—Online Banking) service.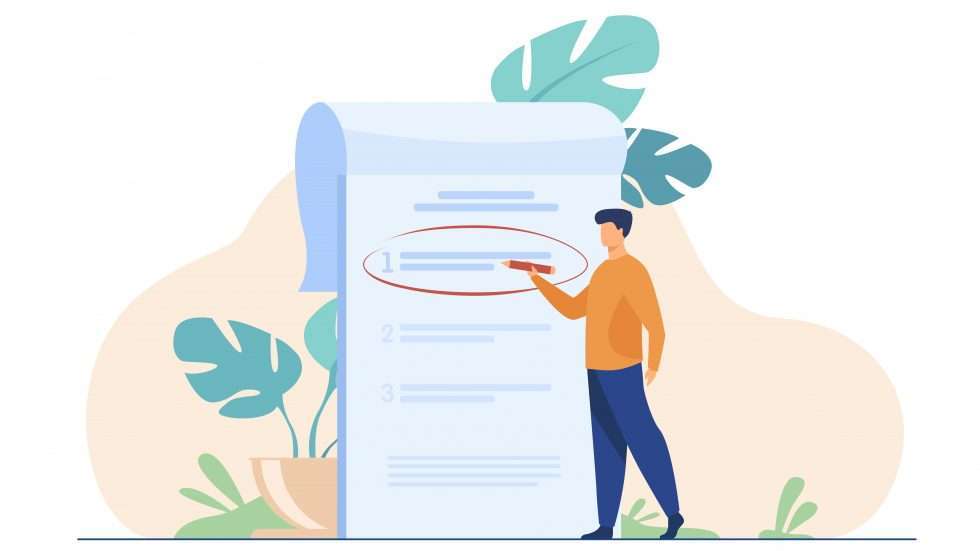 Guidelines
Each Renewal of Business Registration can be made for one year and not exceeding more than five years.
Your Business Registration Certificate can be obtained within fifteen minutes after the payment transaction has been made, with the new expiry date stated on it.
With renewal through the ezBiz online portal, the Business Registration Certificate is an auto-approved transaction. 
You are not allowed to continue any business after the stated period of registration has expired. Any person who commits this offence is liable to a fine of not more than RM50,000 or imprisonment for a term of not more than two years, or both.
READ MORE: SSM Registration: How to Register a Company in SSM Malaysia
FAQs about Online Business Renewal
Will I get a full refund if the renewal is not successful?

Yes, you will be fully refunded if your renewal is not successful.

How much is the compound for expired business registration?

For the first month after your registration has expired, the required compound is RM20.00, and RM10.00 for every subsequent month. It is important to note that even one day after the expiry date is considered as the first month, while 32 days is considered as two months.

What are the required documents?

No other documentation is needed for the online renewal process, only the provided form.

What if my business registration has expired for over a year?

If your registration has expired for more than 12 months, you must register your business again with SSM.
For more information or queries regarding ezBiz Online, you can call the centre at +60377214000 or compose an email to [email protected].
With the growing availability and timeliness of online platforms, it is our sole responsibility to utilise these services.
Renew your SSM online today, and don't risk paying hefty compounds or having to endure the whole process of registration once again!
READ MORE: How Can SMEs Make Money Online in Malaysia During Hard Time?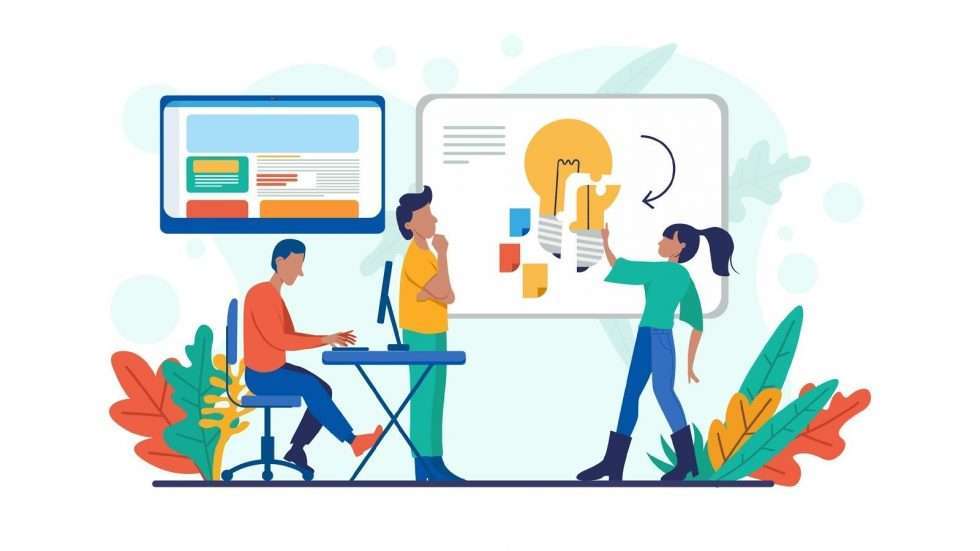 In the meantime, why not expand your firm's growth and enhance brand awareness?
You need a prospering business for a good reason to renew your SSM online, after all.
Our branding partner, Walk Production, offers various services related to building a strong corporate identity for your brand, including website development adorned with attention-grabbing visuals, brilliant copywriting, and the conduction of search engine optimisation.