Suruhanjaya Syarikat Malaysia (SSM), or Companies Commission of Malaysia, is a statutory body under the Malaysian Ministry of Domestic Trade and Domestic Affairs.
It is responsible for overseeing and regulating corporate and business affairs in Malaysia.
Besides, SSM is an agency where new, local business owners can register their companies.
It also has a name search feature for rising entrepreneurs to check whether their business name is qualified for operation.
If you wish to know more about performing a name check for your business name in mind through SSM's official website, we have a detailed guide for you to ease your name-checking process.
Besides, we will also lead your business name proposal process after you have drafted out your names.
Why Do We Need to Perform Company Name Search on SSM?
Before diving into the procedure of name searching, let us break down why checking your ideal business name is vital during your company registration process.
Here are several reasons we should perform a name search through SSM:
Avoid applying for identical existing company names
Prevent name clashing with your competitors
Give inspiration on generating your business name
Simple Steps to Company Name Search on SSM
1. Registration and Login
First, you visit the SSM e-info website.
You will find the 'Register' button and the 'Login' on the website's landing page.
For new users, you click on the 'Register' button. It will direct you to an e-form page to fill in your credentials for registering a new account.
Once you have submitted, you will receive a verification email that allows you to log into your SSM account using the registered username and password.
2. Scrolling Through Search Results
On your account's home page, you can look for the '>>Search' icon. Next, enter your desired company name on the bar beside the 'By Name' box.
For example, if you type 'Old Town' in the search bar, the result will show you a list of companies registered under the same name.
It also displays other details like the registration number, city, and state of the registered companies.
The search result will show a blank page if your desired name has not been registered.
From the search list, you can check whether your ideal business name is eligible for your company name application.
READ MORE: ePerolehan Tender: What is ePerolehan Tender & How to Prepare for Tender in Malaysia
Application of Company Name through SSM
After the name-searching process, you can proceed by submitting your company name with the SSM.
New business owners who wish to register their trade name must fill out Form PNA.42 (Borang PNA.42). You can get the form from the website or directly download the PDF form from here.
Applicants must fill in at least three name suggestions for your business, even though only one name will be approved for your new company.
There are guidelines you need to adhere to when generating your company name.
You can read Registration of Business Rule 1957 to understand the principles of naming your company.
Finally, you may submit your application form via your online SSM account. You can also submit manually to SSM's main or state office.
There is no submission fee for the PNA.42 Form. Only when submitting Form A (Borang A), you must pay your company name fee.
What to Do Afterwards?
Once you get approval for your company name search, you can continue with your business registration procedure.
You can use the approved trade name when filling out Form A, an essential document for your application.
A warm reminder that SSM reserves your company name within thirty days after approval.
Therefore, you need to set a deadline memo for your Form A submission. In addition, you need to attach the PNA.42 Form along with Form A.
Why Does SSM Reject Your Company Name Search Proposal?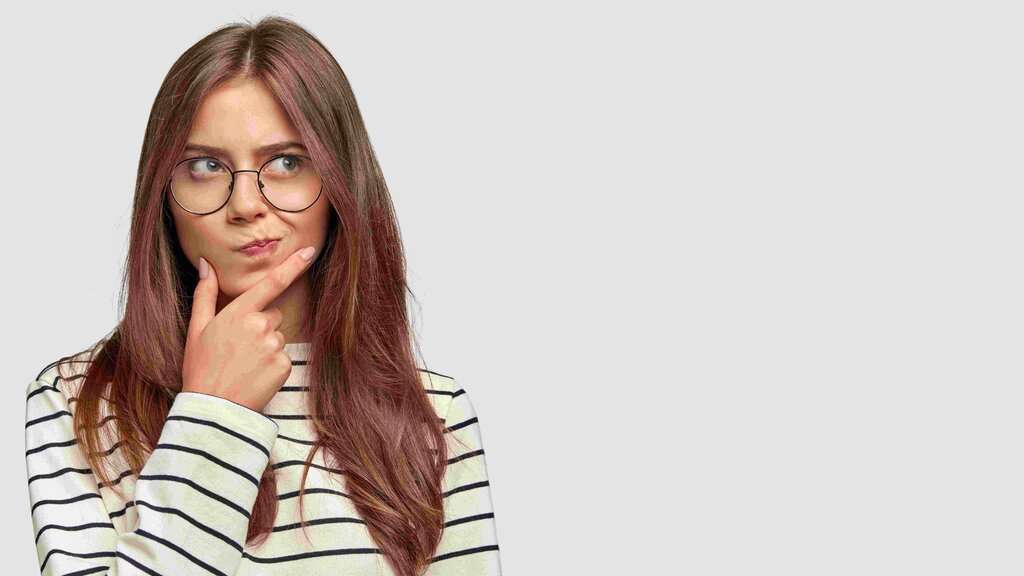 There is a possibility that your name list proposal will be rejected.
However, there is no penalty involved as the PNA.42 Form is a proposal rather than a business application.
Here are some factors on why SSM rejects your proposed company name list:
The name list is similar to an existing company, which may raise confusion.
The name list is identical to the former name of an existing company.
The name list does not comply with the Companies Act 1965 or any other relevant acts.
The name list is undesirable for use as a company name.
You can attempt to plead with SSM for reasons if you would like to use your desired name. Nonetheless, SSM will make its final decision in your naming process.
Congratulations.
You have finished your name-searching process on SSM for your business name preparation.
Other than naming your business and registering, there are other steps to forming a well-established company.
This is where you need a creative agency to advance your company's start-up procedure.
Thus, our branding partner, Walk Production, is your best partner to get ahead of other competitors.
Walk Production creates compelling company profiles, corporate branding and corporate website, which are essential for shaping a striking company.
READ MORE: Renew your SSM online: Step-by-Step Guide