Want your business to stand out from the rest? If you do, and you should, branding is something you cannot cut corners on! Not only is branding essential to leaving a memorable impression on your consumers, but it also conveys what your company offers that makes it the best choice.
If you're ambivalent on how to proceed, we've compiled an eclectic list to help you decide which branding agency in Malaysia is ideal for you!
1. Walk Production
Walk Production is a full-service branding agency in Malaysia well known for building engaging brands that showcase the clients' company culture. This agency has a diverse team of designers, writers, and business consultants that is incredibly passionate about connecting brands with people. Priding themselves in their ability to help companies grow and expand, they offer services that range from branding and content marketing to web design and even translation.
QUICK INFO
Specialty: B2B Branding, Corporate Branding, SME Branding, Property Branding
Portfolio: https://www.walkproduction.com/our-work/
Website: https://www.walkproduction.com
2. Grey Malaysia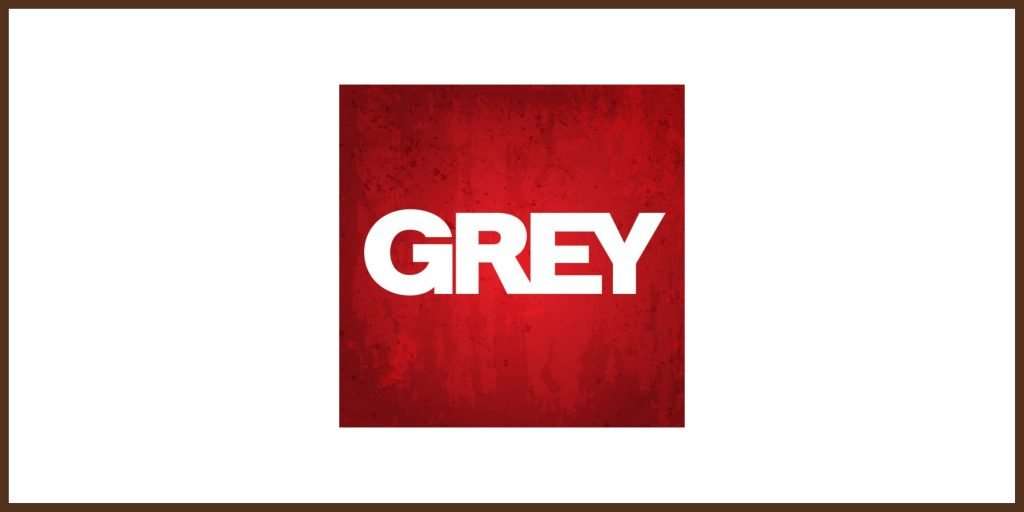 Grey Advertising Global is a creative firm leveraging data-driven behavioral insights to drive growth and transformation for businesses worldwide. The industry veteran comprises brand and business consultants who embrace technology and data, translating these insights into creative strategies and design-led methodologies. Their progressive services include business and purpose design, customer experience strategy, digital development and more.
QUICK INFO
Portfolio: https://www.grey.com/en/works
Website: https://www.greyglobalconsulting.com/#the-problems-we-solve
3. SGK
SGK is a global packaging and branding company that simplifies marketing while amplifying brand experience. Its diligent team of marketing experts is savvy in cultivating brand identity, retail experiences, content marketing strategies and more. With over 75 years of experience in the field, SGK channels its ample knowledge on brand positioning to help clients stay relevant and reach new heights through all kinds of challenges.
QUICK INFO
Portfolio: https://www.sgkinc.com/en/work/
Website: https://www.sgkinc.com/en/expertise/branding/
4. INKA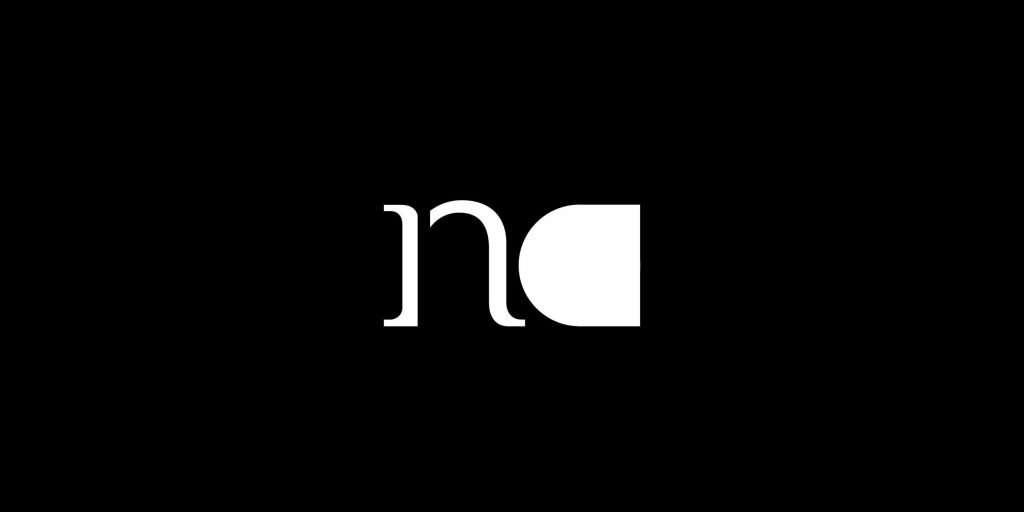 INKA is a creative agency that prides itself on its ability to develop unique designs and strategies guaranteed to get the world talking about your business. This agency has over a decade's experience under its belt and is sure to contribute to the growth of your business. INKA's team of committed individuals aim to provide innovative and cost-effective solutions. The services they provide include branding, print design, and web development.
QUICK INFO
Portfolio: https://www.inka.my/work
Website: https://www.inka.my/branding
5. 180 Degrees Brandcom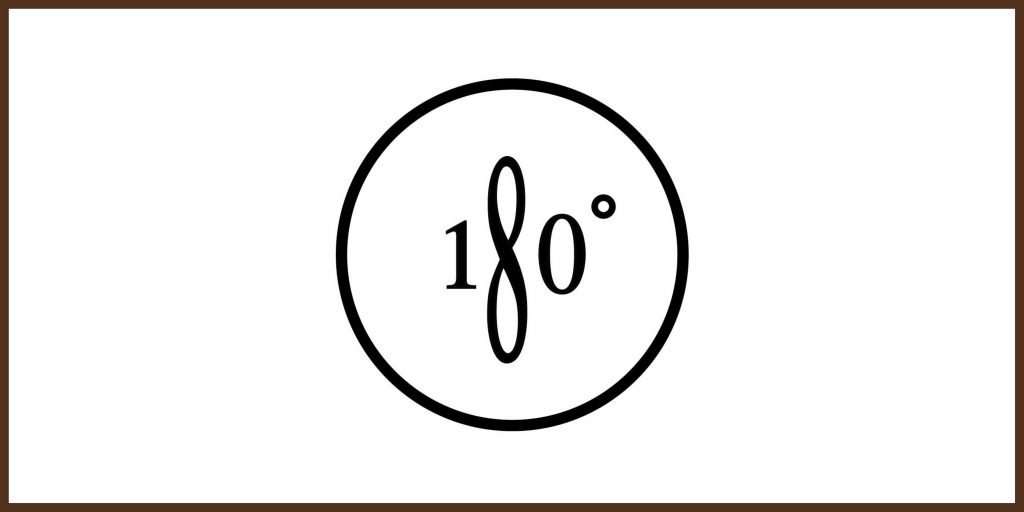 180 Degrees Bndcom s a 4As advertising agency made up of brilliantly talented graphic designers, copywriters, and other creative minds. Harboring a profound familiarity with the Chinese community, the company is well-versed in driving clients' brands forward—or 180° towards success. They provide extensive services needed in branding makeovers, such as digital media planning, brand communication, video production, and so on.
QUICK INFO
Portfolio: https://www.180.com.my/portfolio
Website: https://www.180.com.my/about
6. Forefront International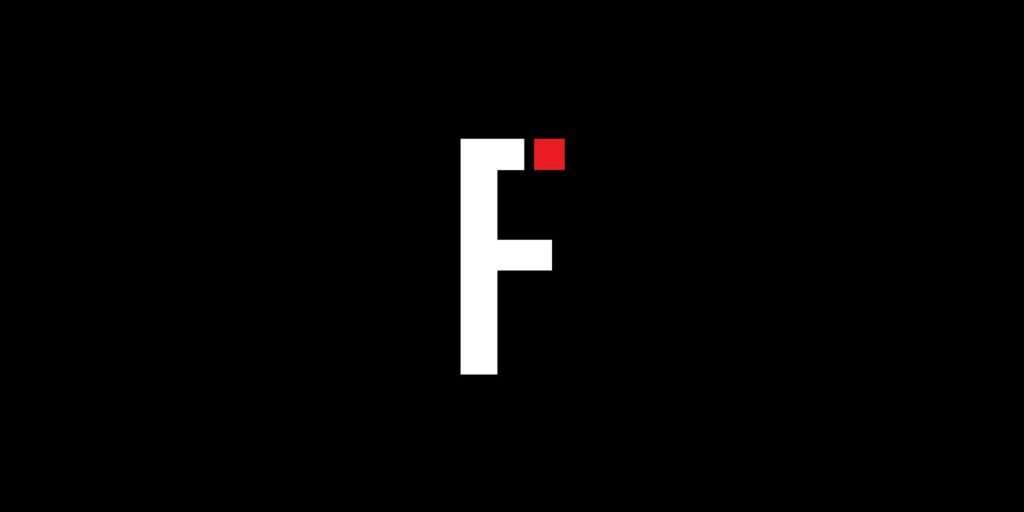 Established in 2004, Forefront International is a proud Malaysian-born creative and marketing agency. They have since won several accolades and expanded beyond local grounds to the UK, Singapore and more. Boasting both local and international talents, Forefront International is dedicated to bringing visions to life in its branding, content strategy and digital services.
QUICK INFO
Portfolio: https://forefront.international/work/
Website: https://forefront.international/services/
7. Creative Juice KL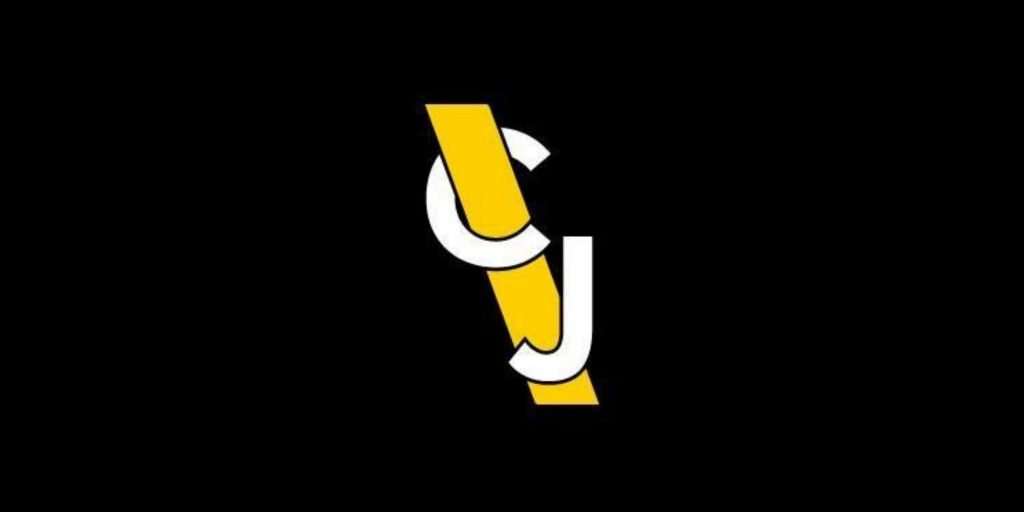 This vivacious advertising agency stops at nothing to bring the boldest, creative ideas to the table. It features a diverse team of fierce hustling creatives and directors who promise anything but boring ads, commercials or campaigns. Understandably, they specialize in producing impactful videos that "speak for themselves" for companies from all walks of the industry.
QUICK INFO
Portfolio: http://www.creativejuicekualalumpur.com/#/be-bold
Website: http://www.creativejuicekualalumpur.com/#/be-brave
8. DIA Brand Consultants
Founded in 1983, DIA Brand Consultants Shd Bhd is an agency with abundant experience in providing companies with ground-breaking strategies and design solutions. Having worked with some of Asia's leading companies, DIA Brand boasts a successful track record of branding and design projects. This agency mainly focuses on branding solutions, and their satisfied clients are faithful witnesses to their capabilities in this area.
QUICK INFO
Portfolio: https://diabrands.com/work/
Website: https://diabrands.com/approach/
9. Spin Communications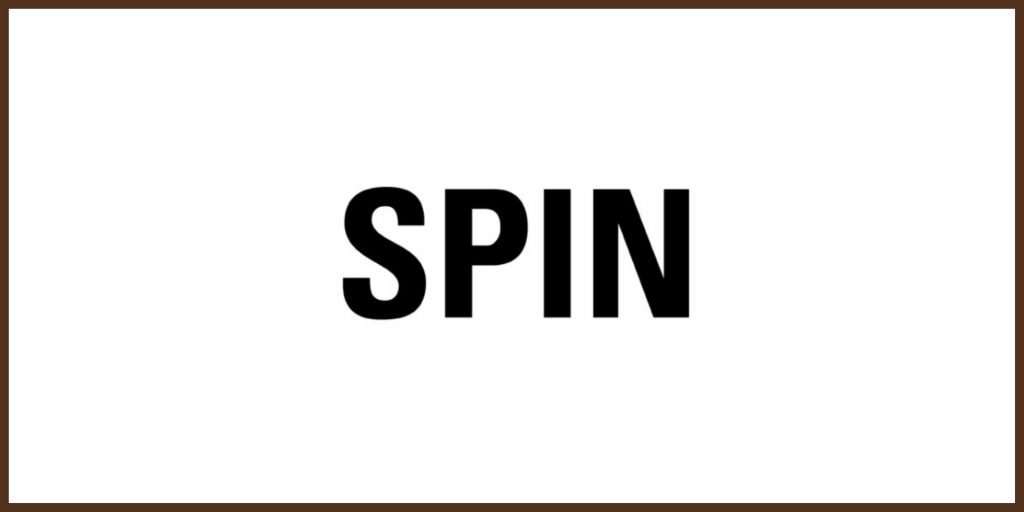 Spin Communications strives to employ imaginative strategic solutions, or 'Kongsiness', to help brands grow to their full potential. Their team of experienced professionals believe in nurturing your brand message and telling your organization's story, appealing to customers' emotional side. Judging by the work they have done, Spin Communications' boundless ideas are sure to garner attention regardless of product or service type.
QUICK INFO
Portfolio: https://www.spin.com.my/work.php
Website: https://www.spin.com.my/main.php
10. Envicion Studio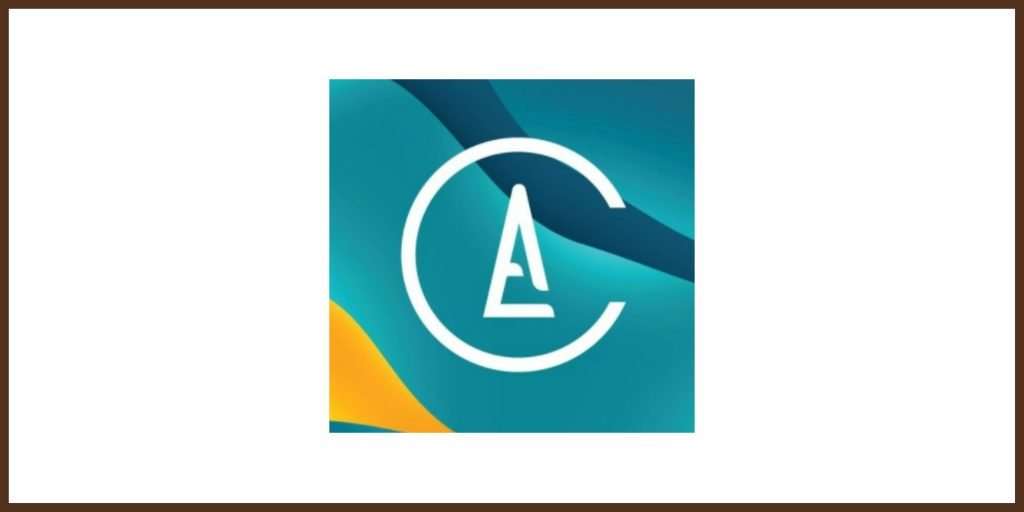 From a young creative agency with a few graphic and web designers, Envicion Studio has since come a long way, venturing into branding, advertising, video editing and more. The company offers end-to-end services that include web design and digital marketing, bagging consistently increasing revenues each year. Additionally, they are infinitely adept in utilizing electronic media and methods to analyze and head successful marketing campaigns.
QUICK INFO
Portfolio: https://www.envicionstudio.com.my/portfolio/
Website: https://www.envicionstudio.com.my/advertising-branding/