Noted most prominently by its feature of allowing the selling of second-hand goods, Carousell serves as a platform which allows for a more casual consumer-to-consumer and business-to-consumer marketplace.
Imposing no listing fee or commission from the products sold, Carousell is the ideal place for you to sell your items if you are starting on your business, or are merely looking for a way to clear out your closet. 
If you're ready to sell your items on Carousell, read on, and we will guide you through the selling your first item on Carousell. Since Carousell is available on both the web and the app, we will provide a separate guide for each.
1. Set up an account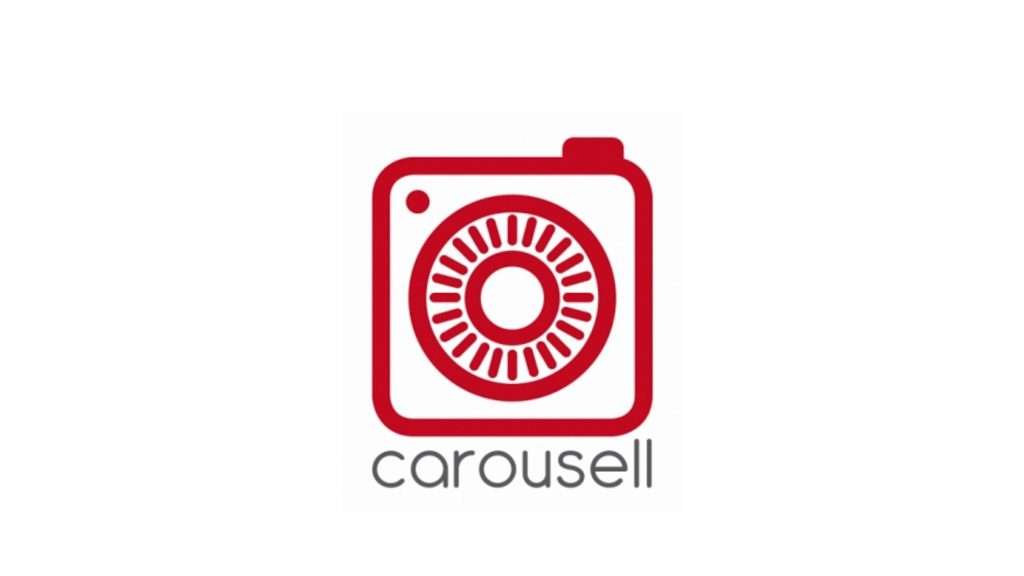 First things first, nothing can start if you don't have an account on Carousell, so begin by signing up. For app users, you can choose between creating an account via email, Facebook, or Google Mail (only applicable to Android Users). Then, add a profile picture and fill up your details as specified. With that done, press "create my account", and you're all set.
For the case of web users, click on this link, and select "New User" on the top right corner of the site. Then, fill up your details. You will receive a verification code via SMS to verify your mobile number. Enter the code onto the web. Once you've done that, your account will be created successfully and you will be ready to sell your products on Carousell. 
2. Selling
For mobile app users: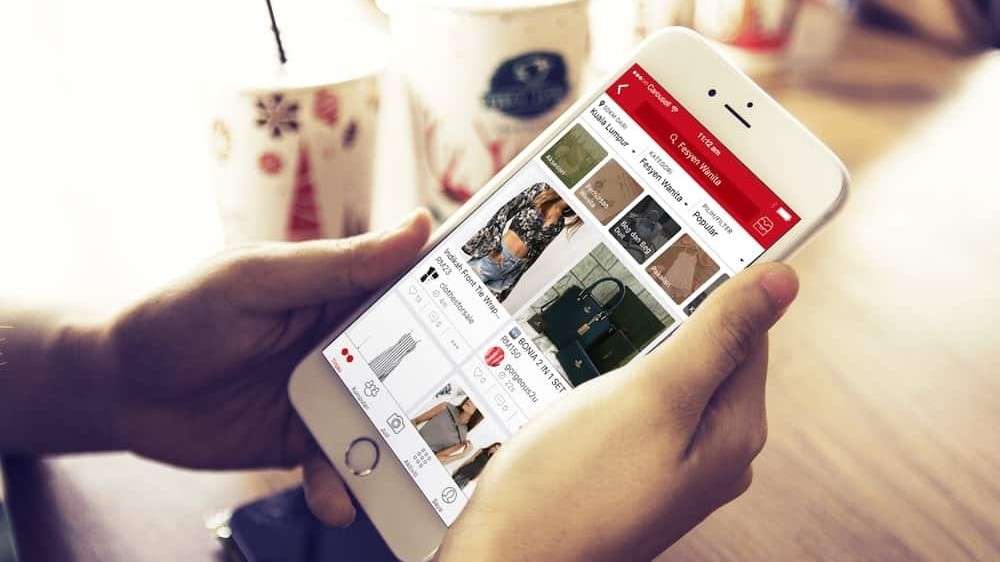 Start by launching the app and logging into your account. On the interface, you will see a "+" icon—click on it. Then, you will have to attach a picture of your product, which you can either take on the spot or select from your gallery (up to 10 images can be selected).
Next, fill up all the required fields on the form, then click on "List it!" at the bottom of the form. Your product is now listed on the Carousell marketplace, ready to be sold!
For web users: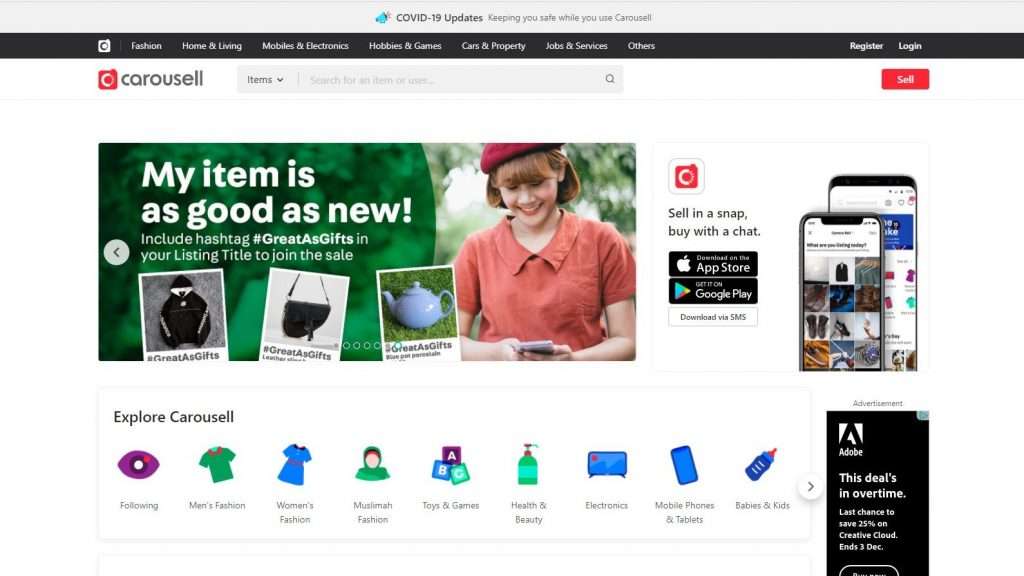 Go to the Carouell's website first, and log into your account. Then, select "sell" at the top right-hand corner of the page. Similar to the app, you will be asked to attach an image of your product, where you will be prompted to resize your image in the case that it is too large. Once you are satisfied with how the image looks, you may finalize your edit by selecting the green "Save" button found on the photo preview box.
Then proceed to fill up the details of your product on the form. Once you're done with that, select "List it!" at the end of the form. With that, your product is successfully listed on Carousell's marketplace, ready to be purchased!
3. Payment from buyer
As mentioned previously, Carousell does not impose any commission fee; thus, there are no specific payment methods specified by Carousell. On the contrary, sellers and buyers are usually responsible for deciding which payment method is best.
This unique method of transaction is possible due to the interactive nature of the platform, where some of the suggested modes of payment include cash on delivery/meet up, and bank transfer.
4. Delivery
Again, similar to the payment method, there are no specific delivery service or function offered by Carousell. Instead, sellers and buyers themselves will discuss which delivery method should be used.
With that said, here are some ways of delivery you could consider: meet-up deal, registered mail, and normal mail.
Once your buyer has received the item, that'll mark the end of your first successful selling experience on Carousell!