Ever since the advancement of technology – even the impossible is made possible. One of them is working from home. Back then, people could never imagine being able to work from home due to limited facilities to do their work. However, that is no longer a problem! Working from home is a common thing now. Working from home has its benefits – not only are work from home jobs requiring employees to work from home more manageable, they are also cost-saving. You won't have to spend much on car gas or public transports!
There are so many fields which offer working from home. Thus, today we have compiled the Top 10 Work from Home jobs for all of you! As long as you have a laptop, mobile phone and internet access, some of these jobs might be suitable for you. Continue reading to find out more.
1. Website Designer
First on the list is website designer. If you are skilled in using design tools such as Photoshop, Figma, Dreamweaver and FlowMap; this job might be suitable for you. Web designers have to possess both creative and technical skills to fulfil their clients' requests.
To build a website, web designers have to know scripting languages like CSS, HTML and Javascript. They also need to know platforms for building websites like Joomla and WordPress. Also, you have to be familiar with the basics of user interface design to ensure that the visitors get high-quality user experience.
2. Copywriter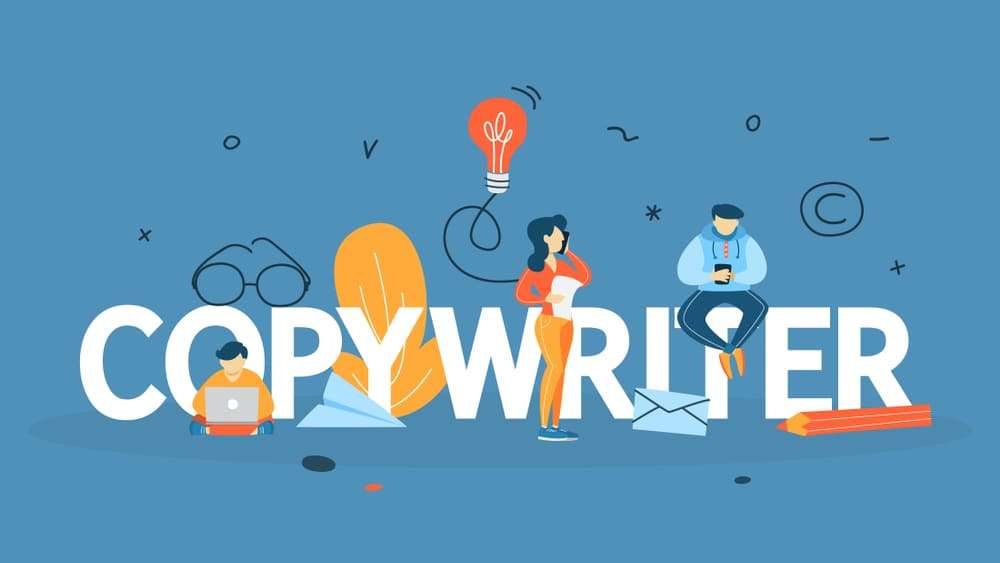 The job as a copywriter is one of the best and most common jobs for those who wish to work from home. As a copywriter, you will be promoting services or products of other brands or companies. The contents of copywriting vary; like from social media posts, to blog posts and industry reports.
If you're one with excellent grammar, extensive vocabularies and creative, copywriting is the right job for you. This job requires a lot of research since you will be writing on different topics every day – which is a good thing because then, you will get to know more about the different styles of writing. Thus, all you need is a laptop and internet access!
3. Online Tutor
Next on the list is an online tutor. For those of you who are passionate about teaching, you can do so online! It doesn't matter if it's about academics or not – as long as it's teaching. Besides, you can choose whether you'd like to do it as a part-time or full-time.
Examples of software which you can use for online tutoring are Zoom, Discord, Skype and Google Meet. With so many resources which you can find on the Internet, online education is surely possible.
4. Programmer
Are you looking for a work from home job with high pay? Well, you might want to consider being a programmer! A programmer's job is to create computer software. Hence, if you have the skills for it – give this job a try!
As a programmer, you must familiarise yourself with programming languages like PHP, Phyton, C++, Java and many more. Programming tools like Linux commands, Git and frameworks should also be mastered by programmers.
5. Graphic Designer
In today's era, attractive visual works such as posters and banners are used widely by almost everyone. These visual works are either for advertising purposes or artistic expression. Hence, with all the high demands, it isn't a surprise that graphic designers earn a lot of money for their work.
In order to be a graphic designer, you need to be skilled in terms of creativity, artistic sensibilities and technical. Also, you should master apps like Adobe Photoshop, Adobe Illustrator and Sketch to name some.
6. Social Media Manager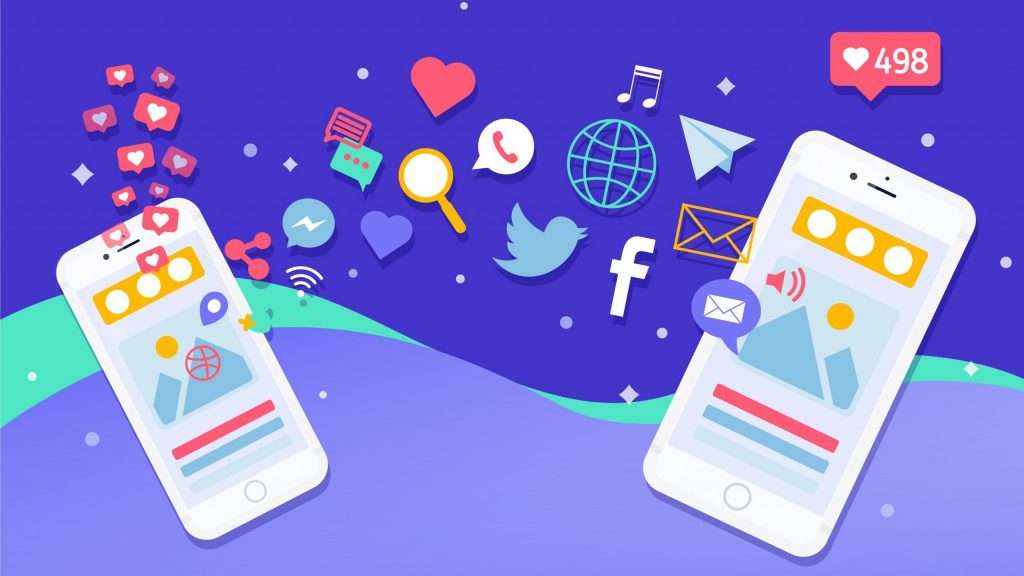 As to what the name suggests – a social media manager will be in charge of managing social media accounts of other brands or companies. This is another great work from home job since it revolves only around social media. When working as a social media manager, it is vital to be outgoing, proactive, great at time management and communicative.
Additionally, it's the social media manager's job to plan contents, develop brand reputation and personality, and manage the editorial calendars. They should also ensure that the engagements on the social networking sites that they're operating are maintained.
7. Translator
For those of you who can speak more than one language, the job of a translator might be perfect for you! Translators are assigned to translate texts from one language to another language.
Some might think this is an easy job, but it's the complete opposite. To be a translator, you have to be fully fluent in the languages. This is to prevent any grammatical errors in your translations. Therefore, translators should also have a critical mind in doing research.
8. Video Editor
The job as a video editor is also one of the posts with high demand in today's modern era. As a video editor, they will have to fulfil the production team's requirements. As a video editor, you have to be meticulous, highly creative and imaginative and most importantly, patient. Editing videos isn't an easy job, so you'll have to be patient while doing it.
Are you capable of using different video software such as LookAt, Adobe Premiere Pro, Shotgun and Frame.io? This might be the perfect job for you.
9. Customer Service Representative
We're sure most of you are familiar with what a customer service representative is all about. They are in charge of managing complaints, processing orders and answering customers' inquiries. For this job, you would need a stable internet connection, laptop, headphones and a mobile phone. Some would require you to answer phone calls; whereas, some require you to reply to emails and chats.
You should be able to communicate well and have excellent interpersonal and problem-solving skills to qualify for this job. Just a head's up; this job might get stressful sometimes – so if you can handle that, this job is the right choice for you.
10. Online Coach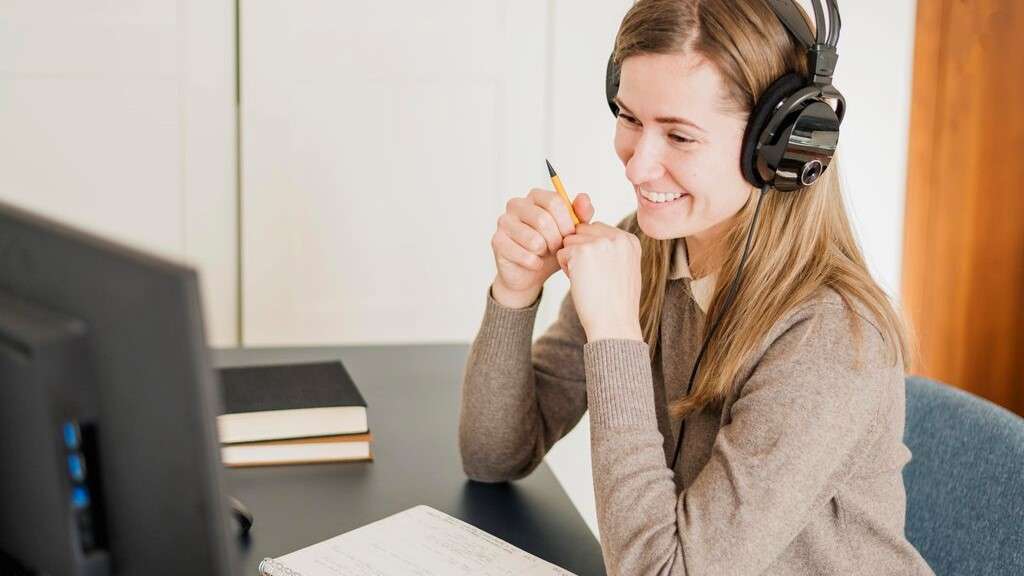 Online coaching is undoubtedly very popular these days. Online coaching is different than online teaching in terms; it helps in improving one's practical skills. For online coaching, platforms such as YouTube and blogs are often used.
For example, you are coaching for fitness. You would often see fitness coaching videos on YouTube. But, it is also essential that to be an online coach, you have to be an expert in the field you're coaching. This is to avoid any unnecessary problems for the viewers in the future.
And that's it! A list of the 10 Best Work from Home Jobs. All the best in finding a job which suits you best!